Extremely
Foldable
The foldable design of MOZA Mini-S Essential makes it easy to store and carry without taking up valuable space.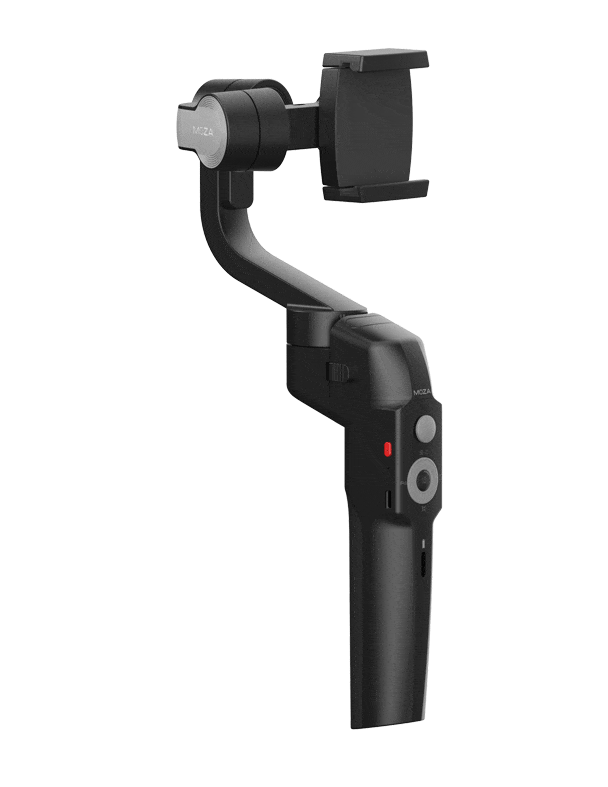 Folded Size
(inches)(W*D*H)

MOZA Mini-S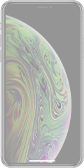 iPhone XS Max
Filming Made Quick and Simple
Once the smartphone is mounted on the MOZA Mini-S Essential, the no-tool adjustment algorithm can quickly set up the gimbal and balance the 3 axes without much intervention, saving you time and effort for filmmaking activities.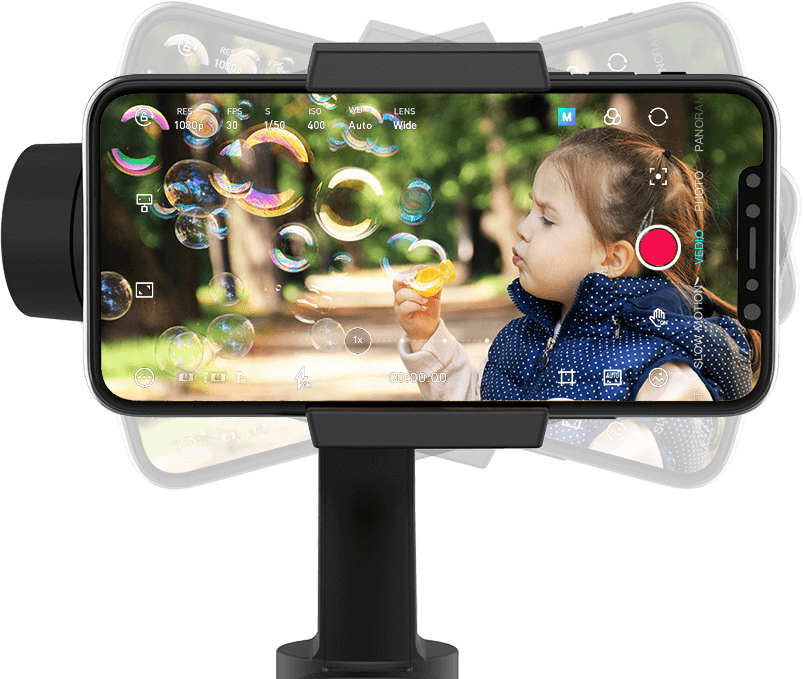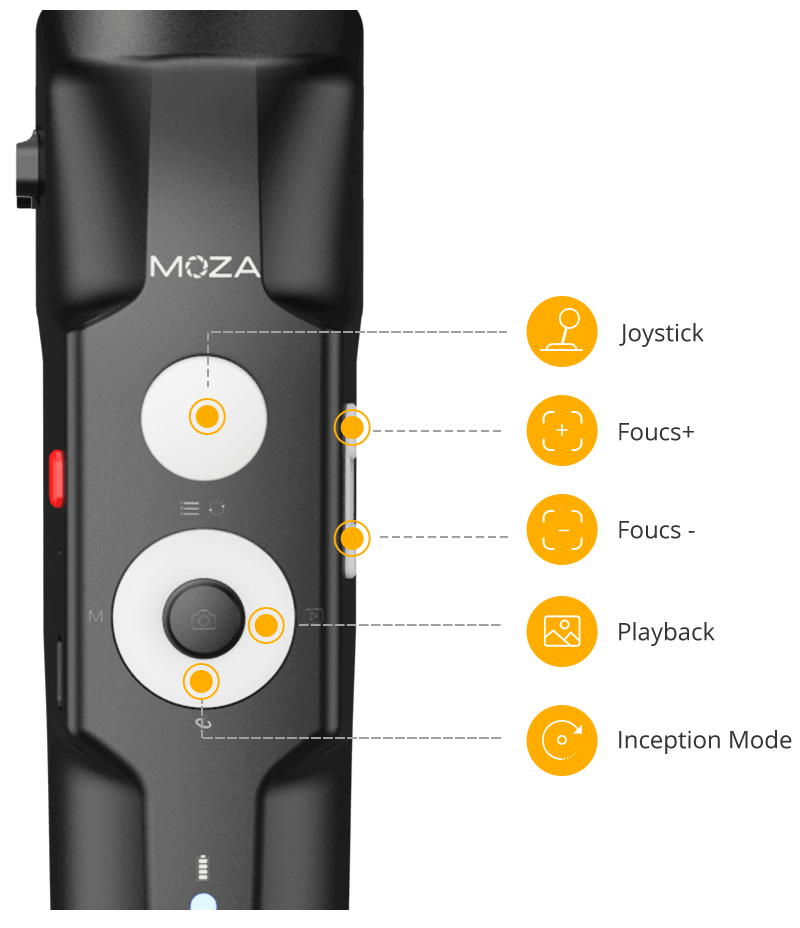 Many features packed into the MOZA Mini-S smartphone gimbal include one-button zoom, focus control and quick look-back (playback) to facilitate and simplify the operations even further.
Using the handle to control the camera of your phone and being able to switch from landscape to portrait mode for live streaming adds to the smooth, simple operation and design of the MOZA Mini-S.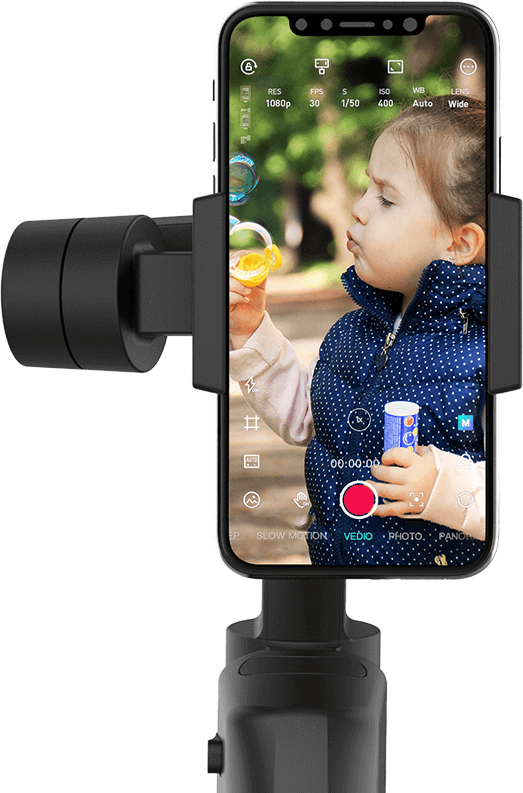 Advanced Shooting Modes Plus Object Tracking
The MOZA Mini-S Essential also boasts many cool shooting modes, including hyper-lapse, slow motion, Inception, sport gear mode, vertigo and many others. You can easily customize your creative filming style and create smooth and stable videos, making your footage individual to your imagination.
Timelapse

Object Tracking

Vertigo Shot

Inception Mode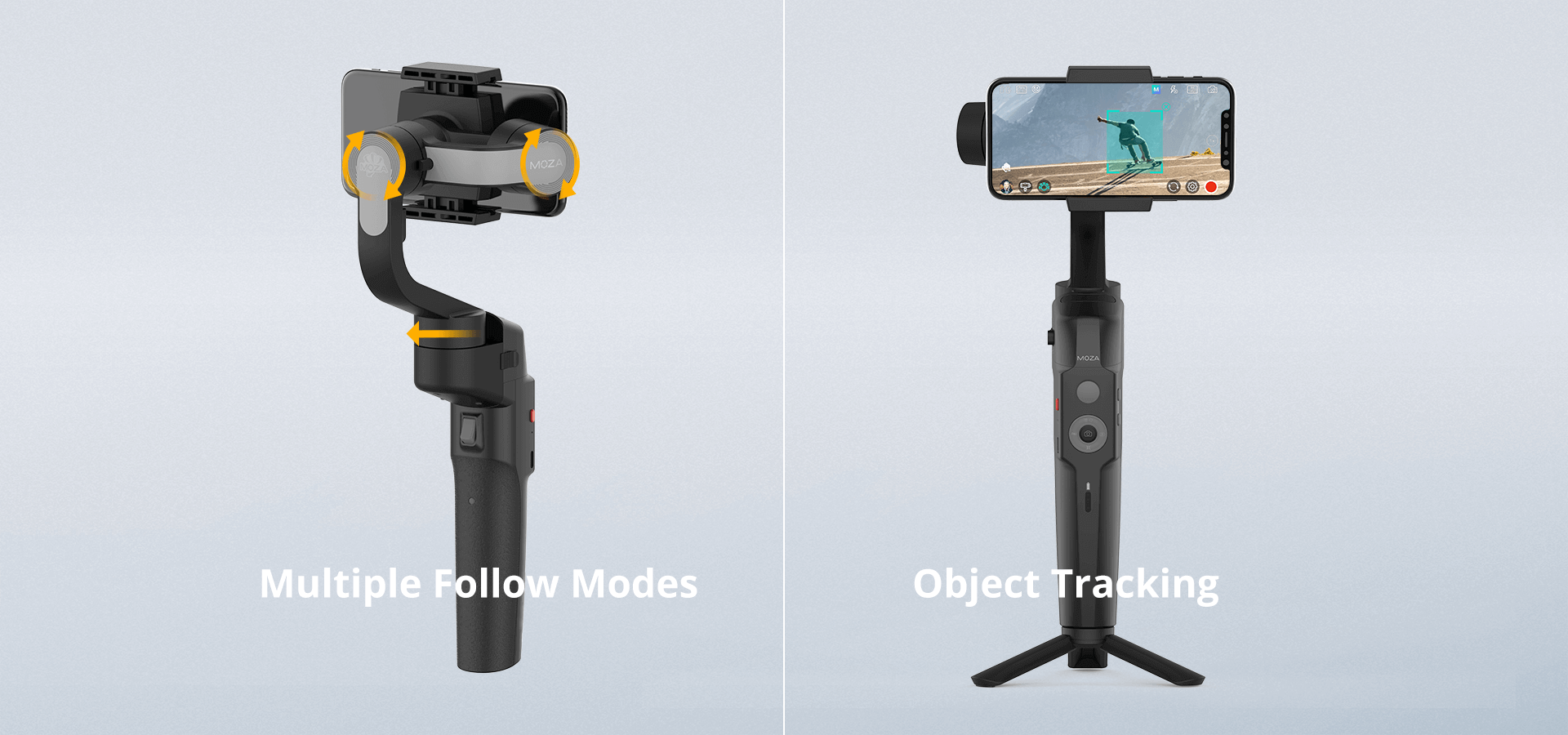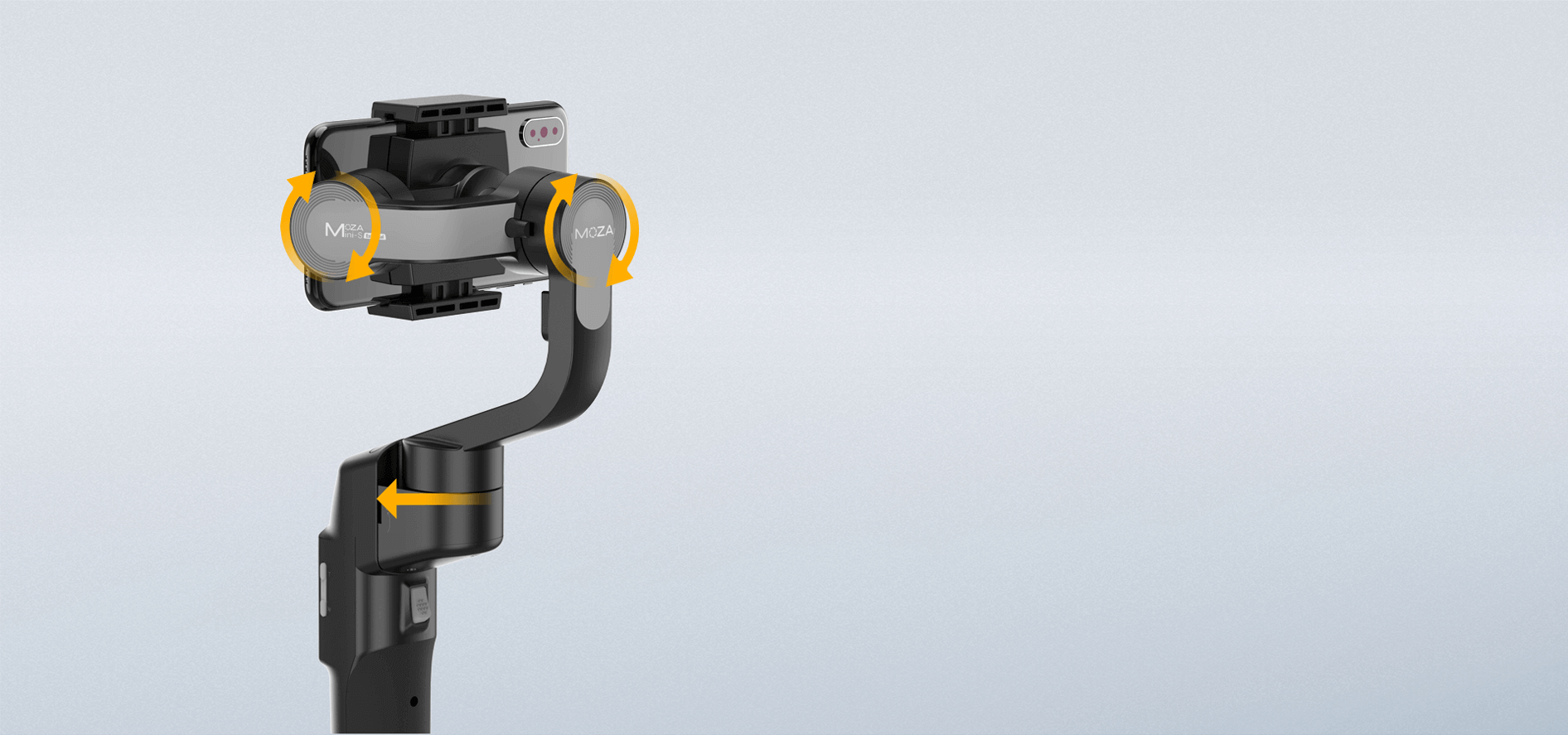 Multiple Follow Modes
Multiple follow modes are available to ensure that every action or object, whether fast or slow, can be tracked, captured and recorded.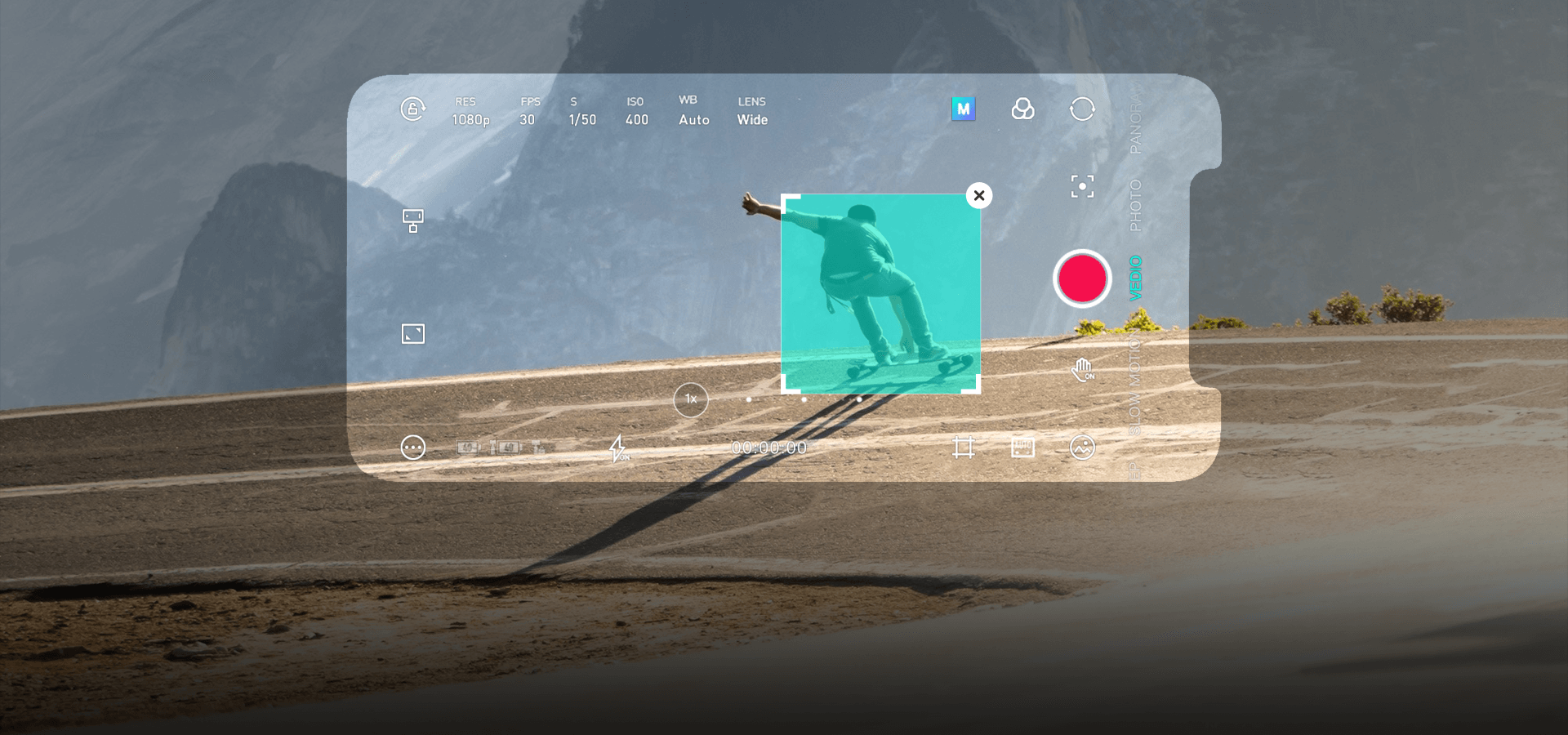 Object Tracking
Object tracking feature ensures that any object is always followed, in focus and in the limelight.
Creative Filming with the MOZA Genie App
The MOZA Mini-S Essential can be connected to the MOZA Genie APP with just one tap of your finger, making filming visually creative, interesting and enjoyable.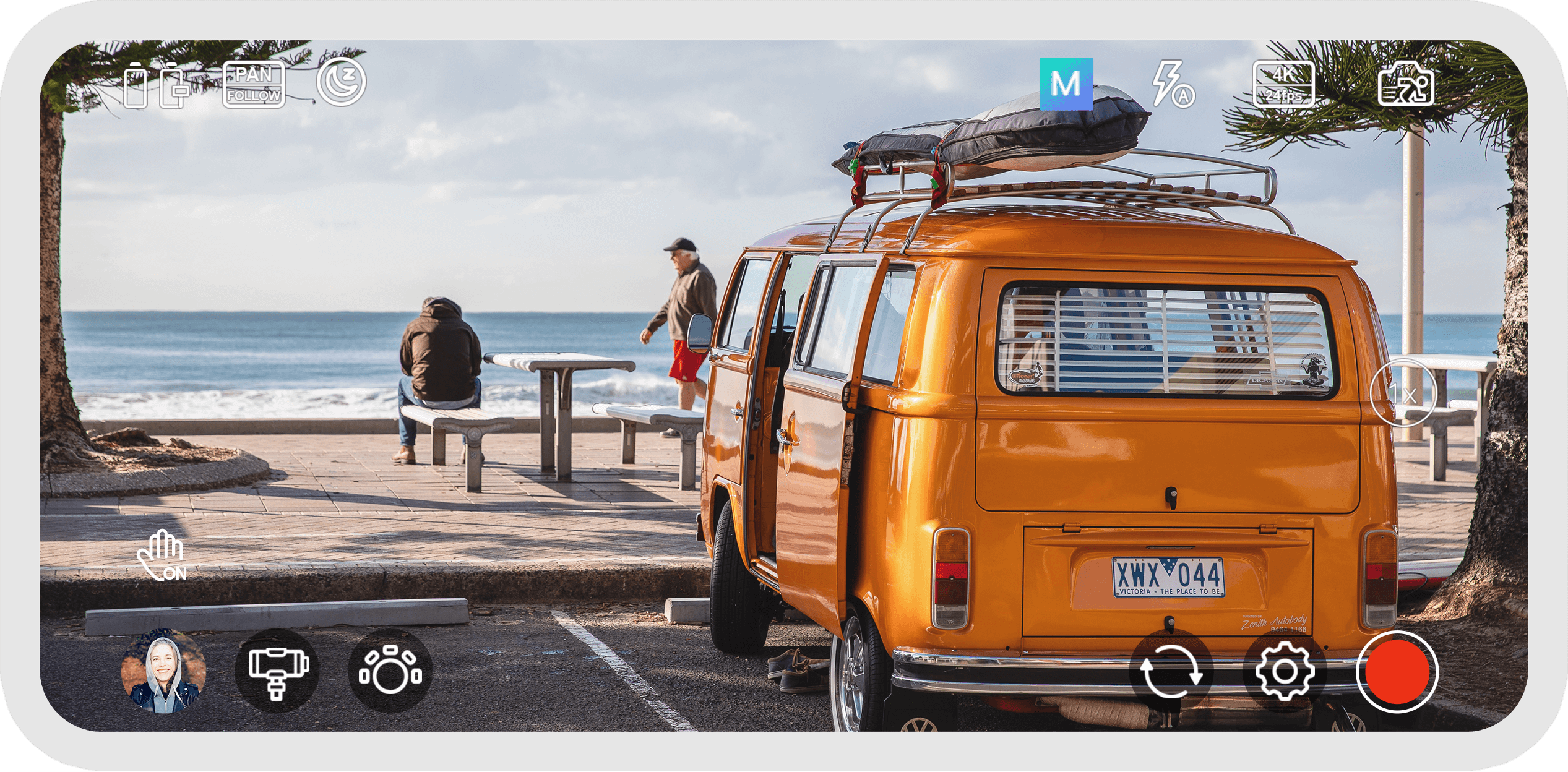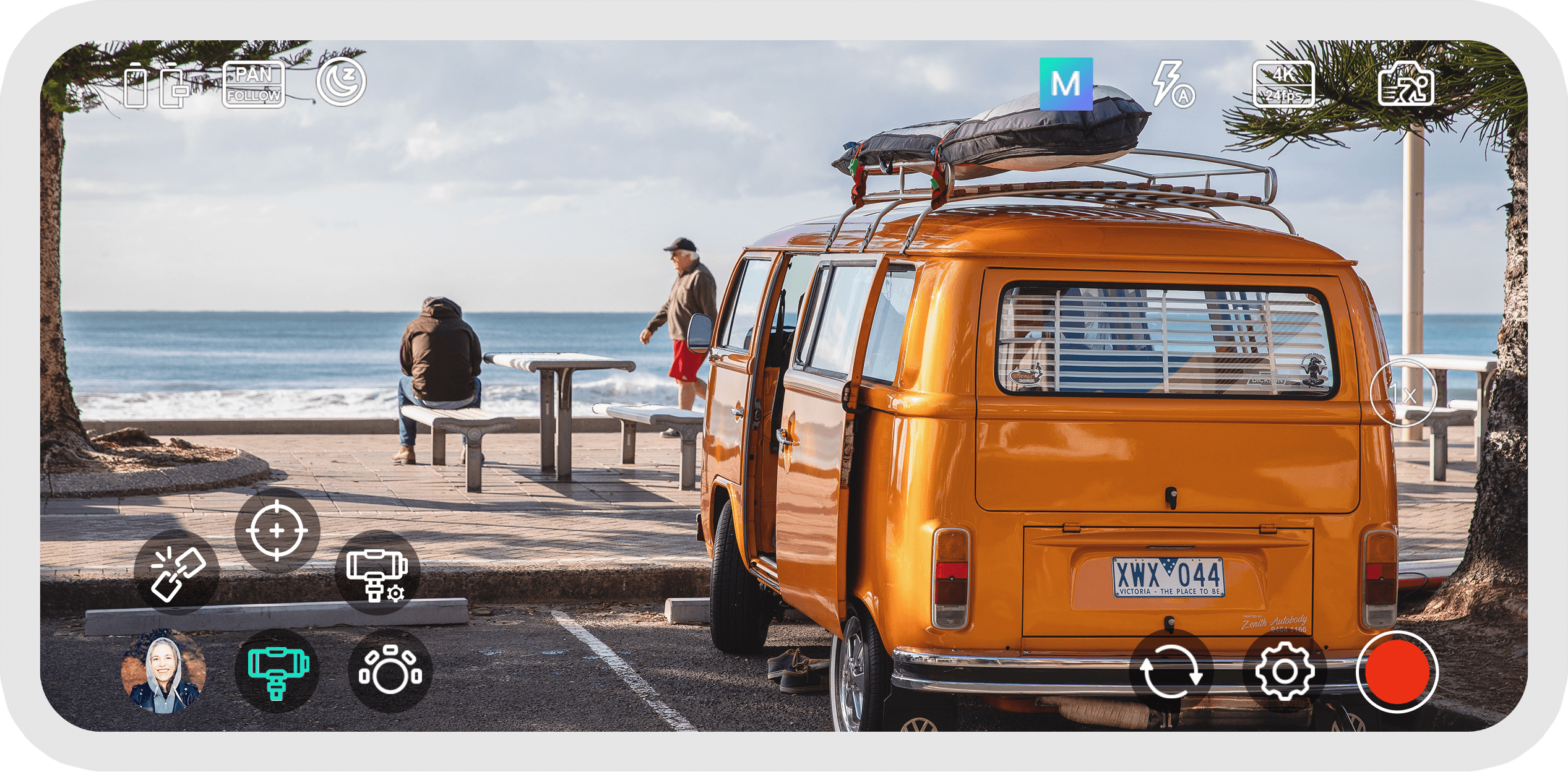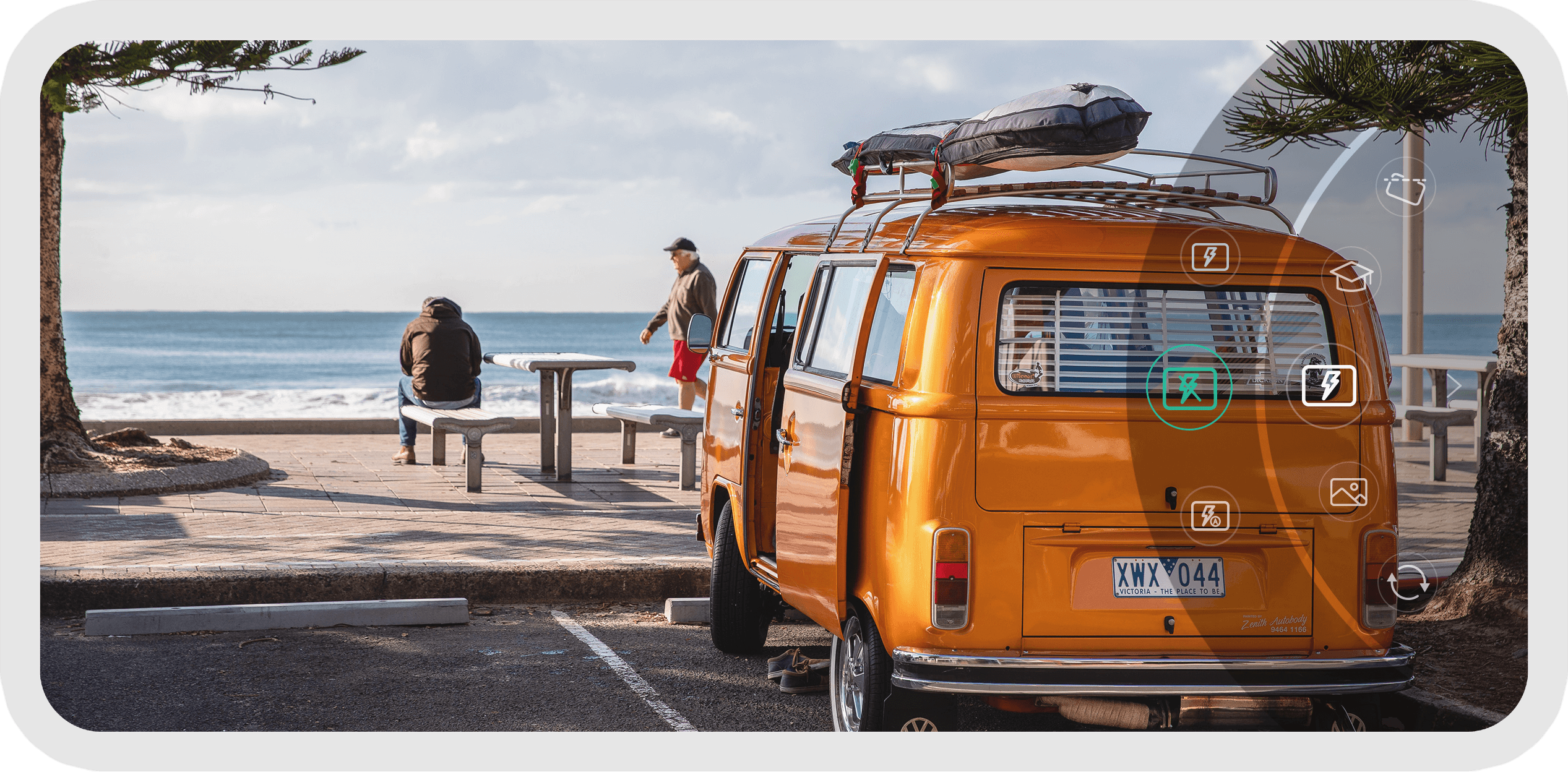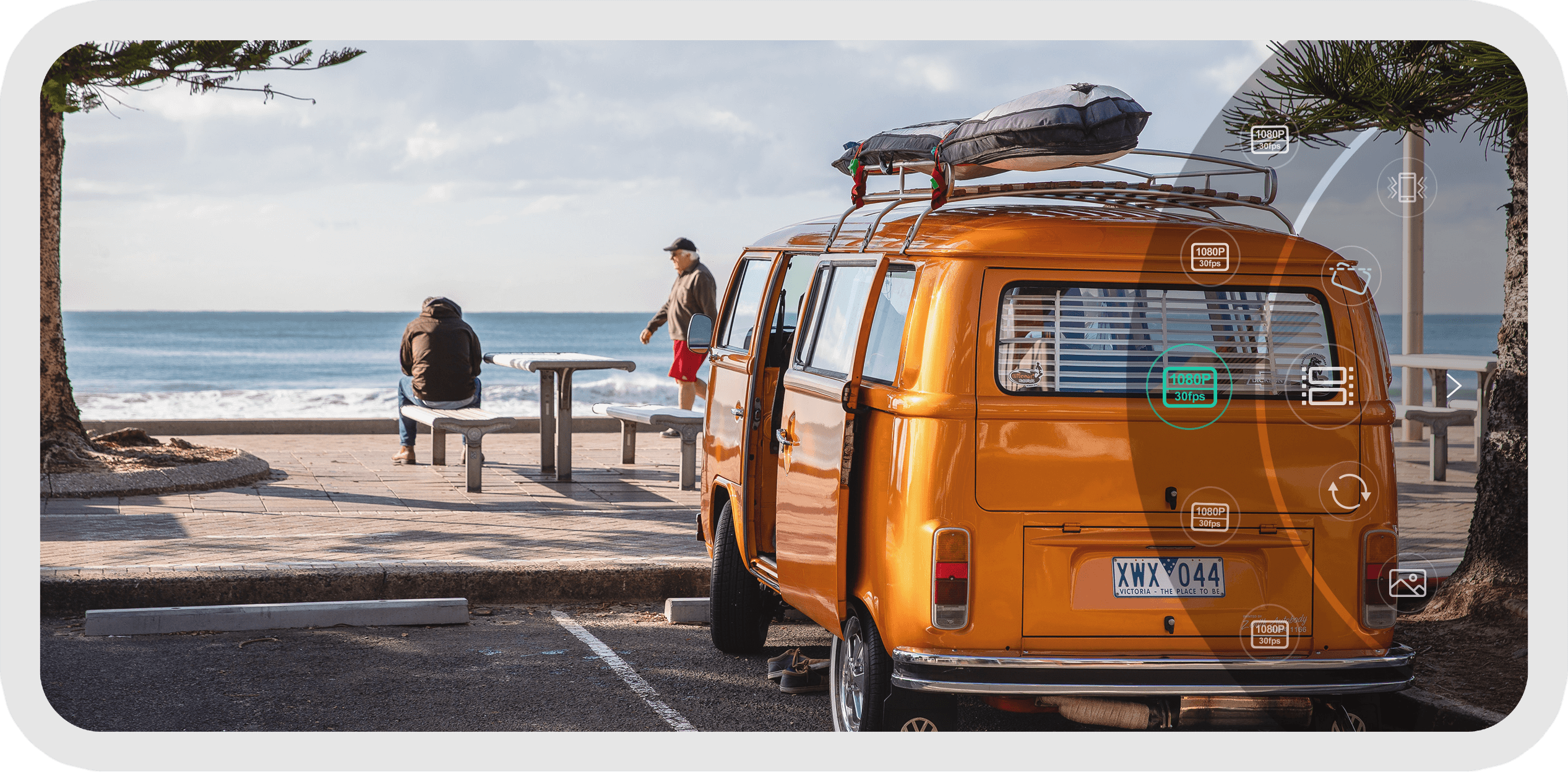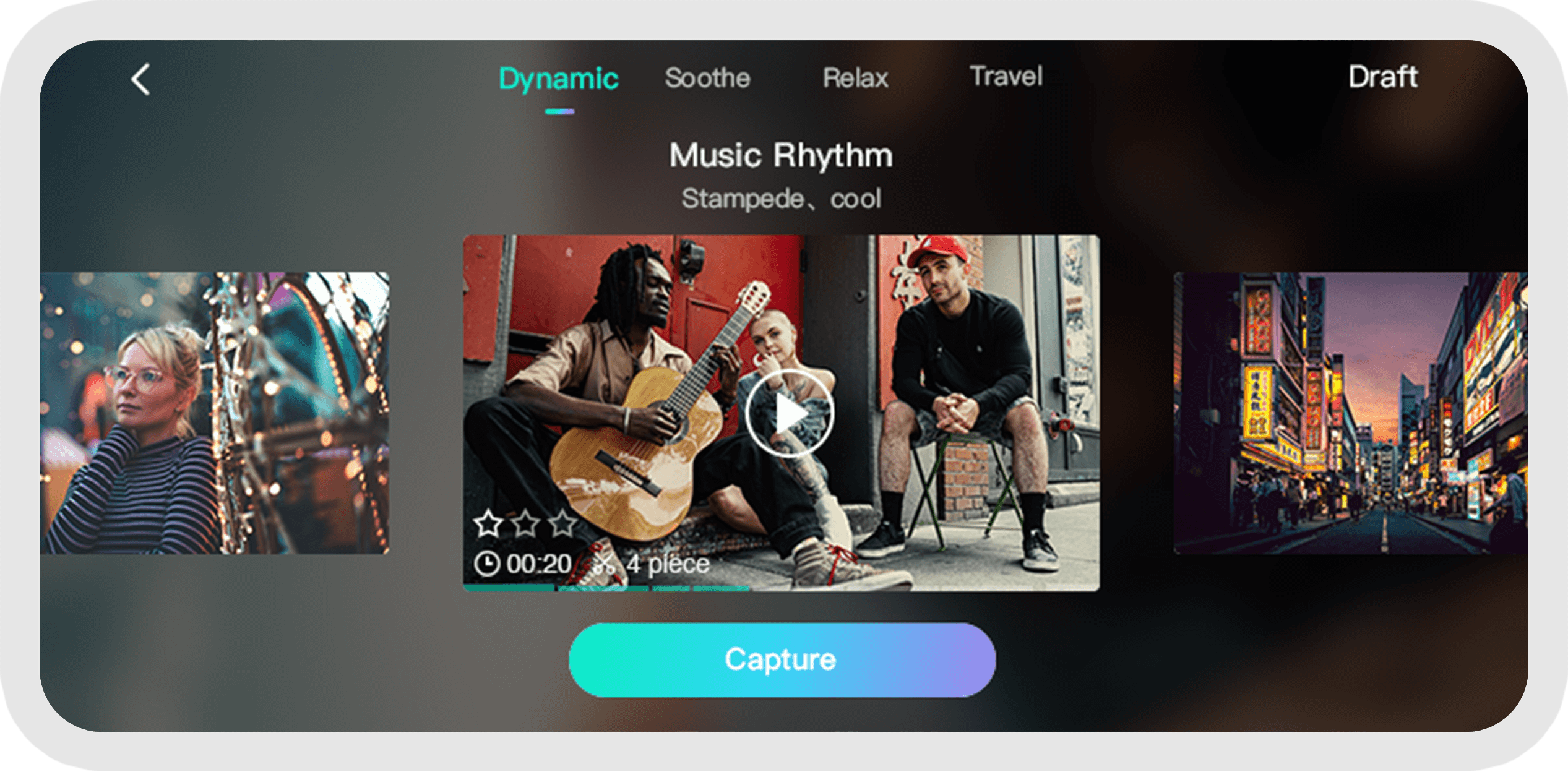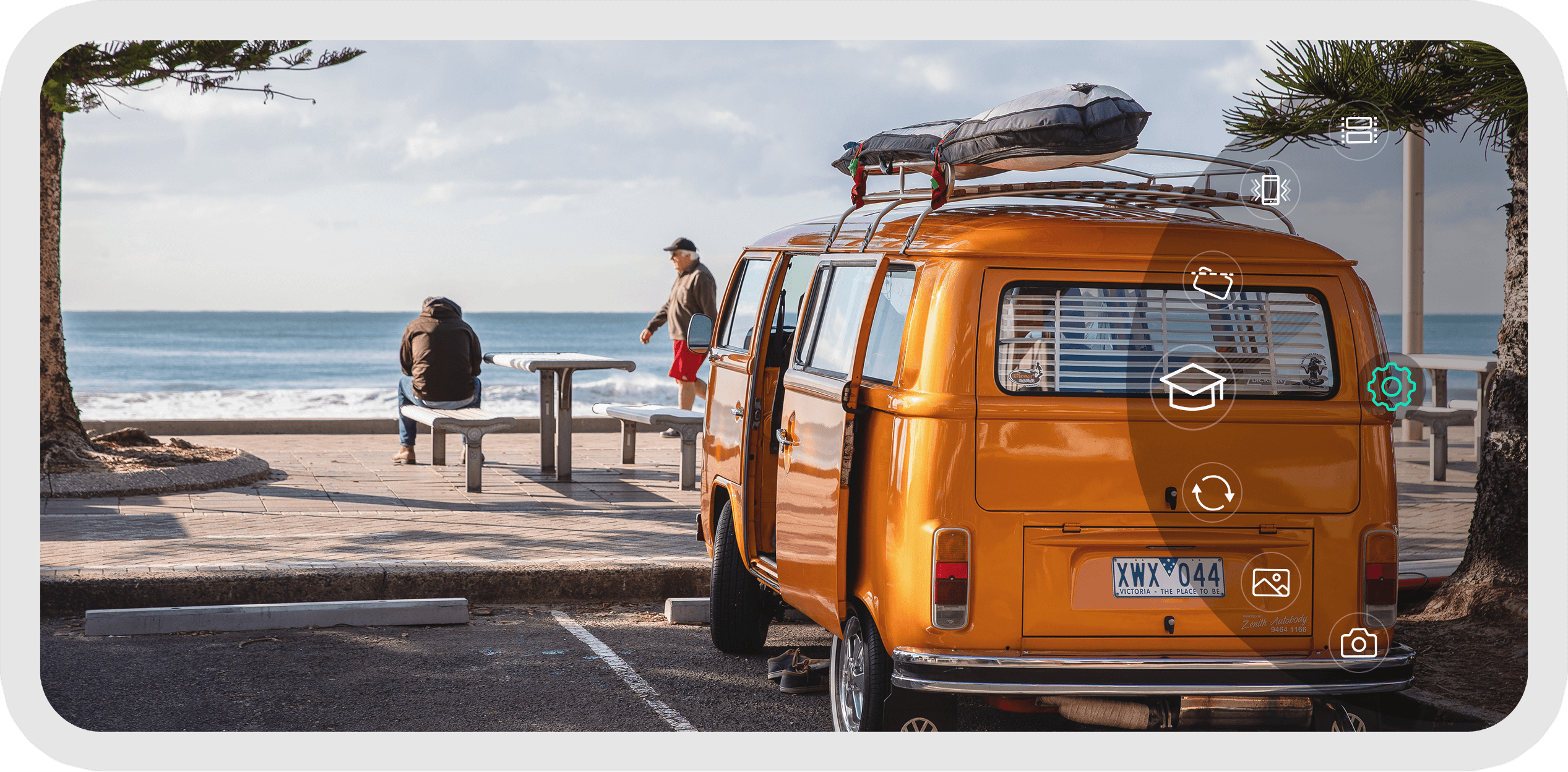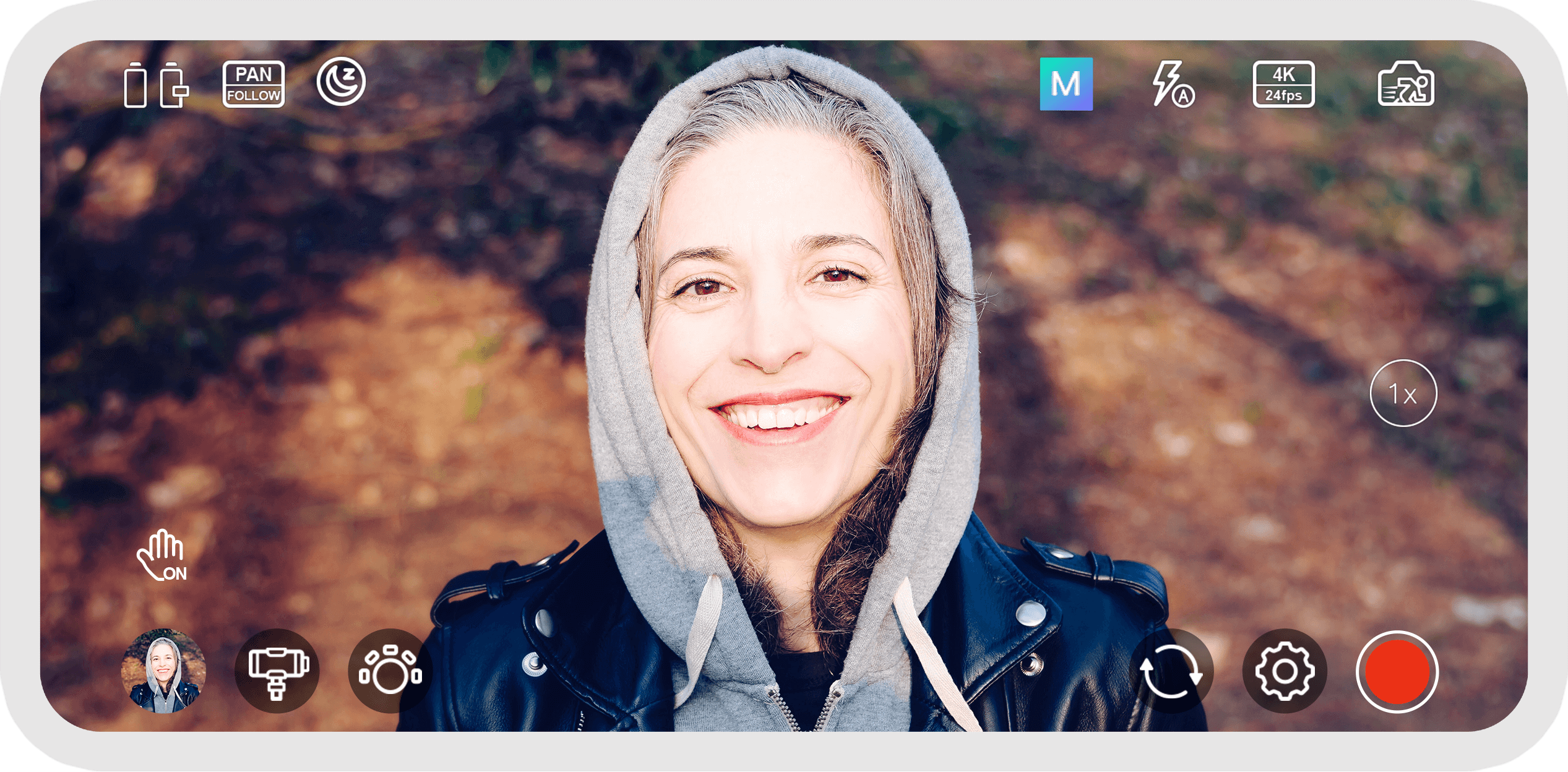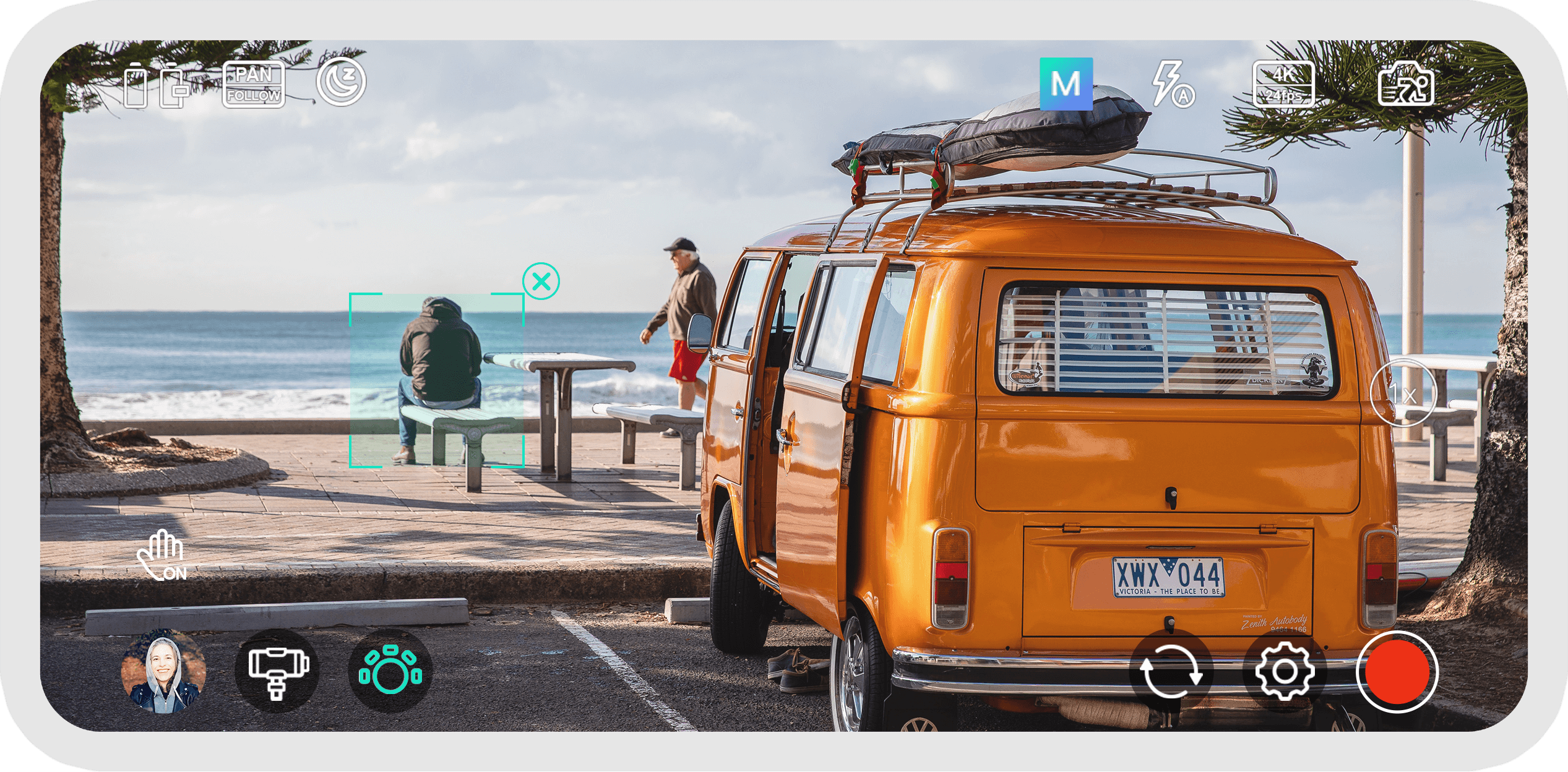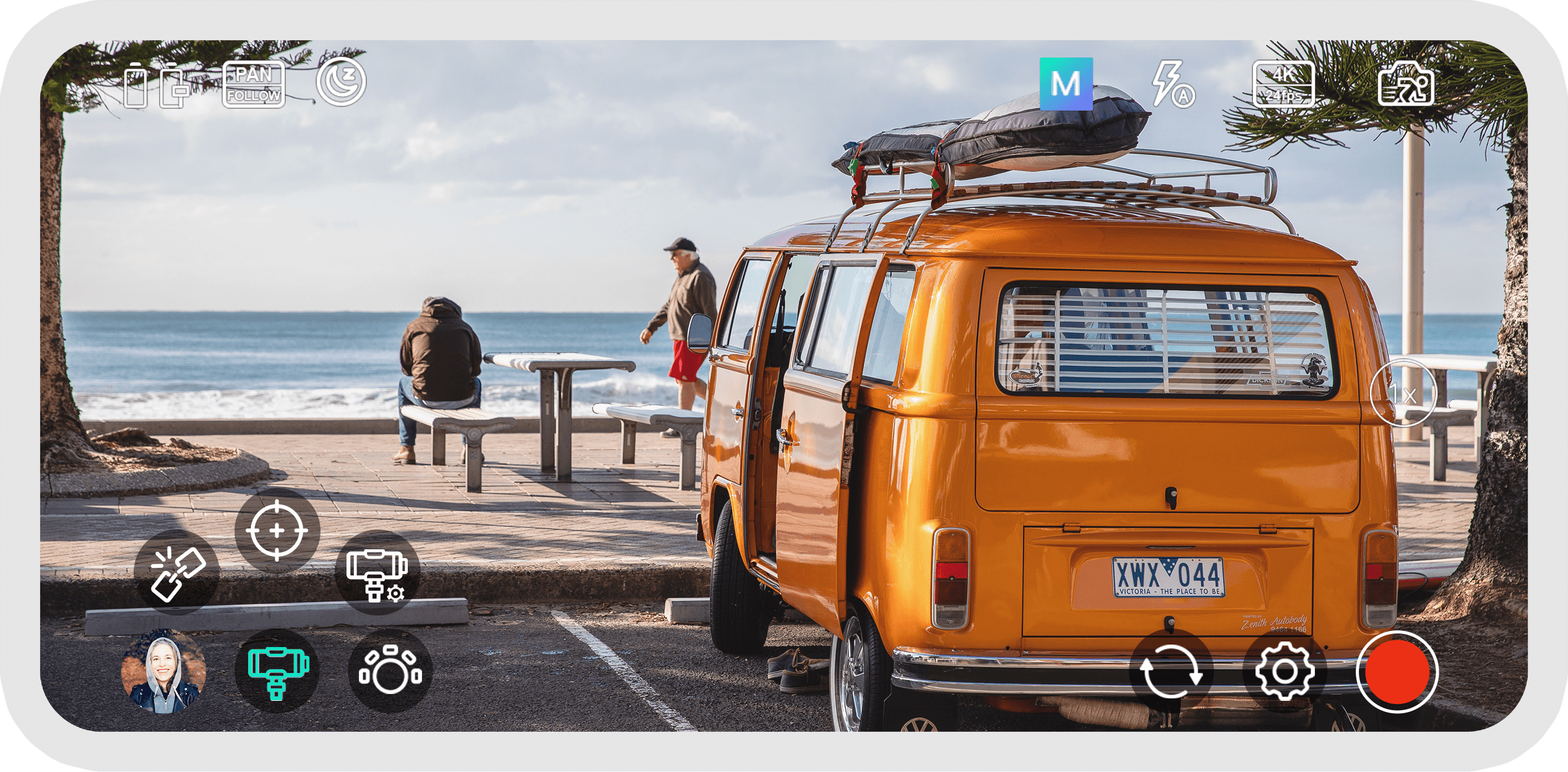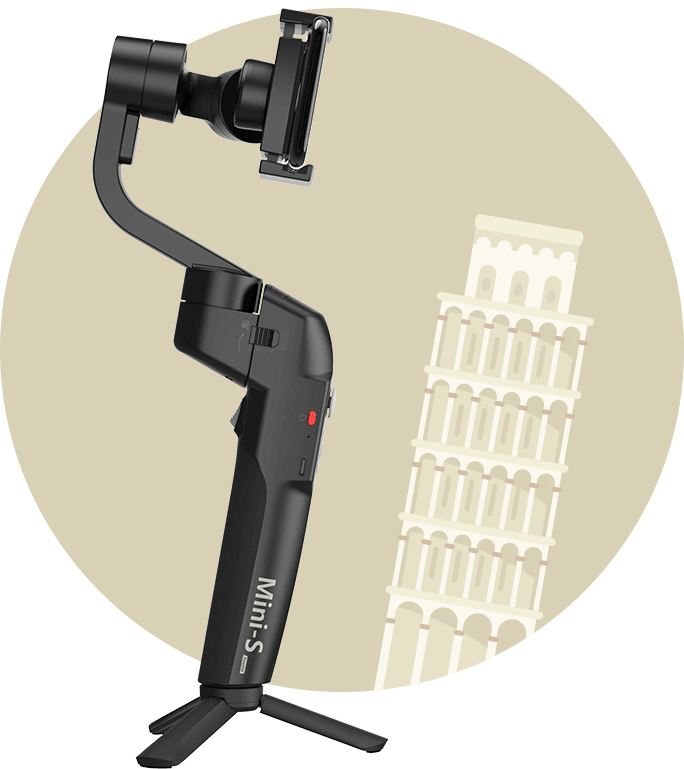 Portable. Compact.
Ergonomic
Imitating the Leaning Tower of Pisa, the unique 10-degree lopsided contour lends an artistic and ergonomic touch to the shape of the MOZA Mini-S Essential. This smart and compact outline offers a comfortable handheld experience and eliminates worry of your grip slipping.
Different Colors Meet Your Needs
To fit your lifestyle, MOZA Mini-S Essential comes in two colour styles: Black and White, offering a fresh and cool alternative to match your individual style.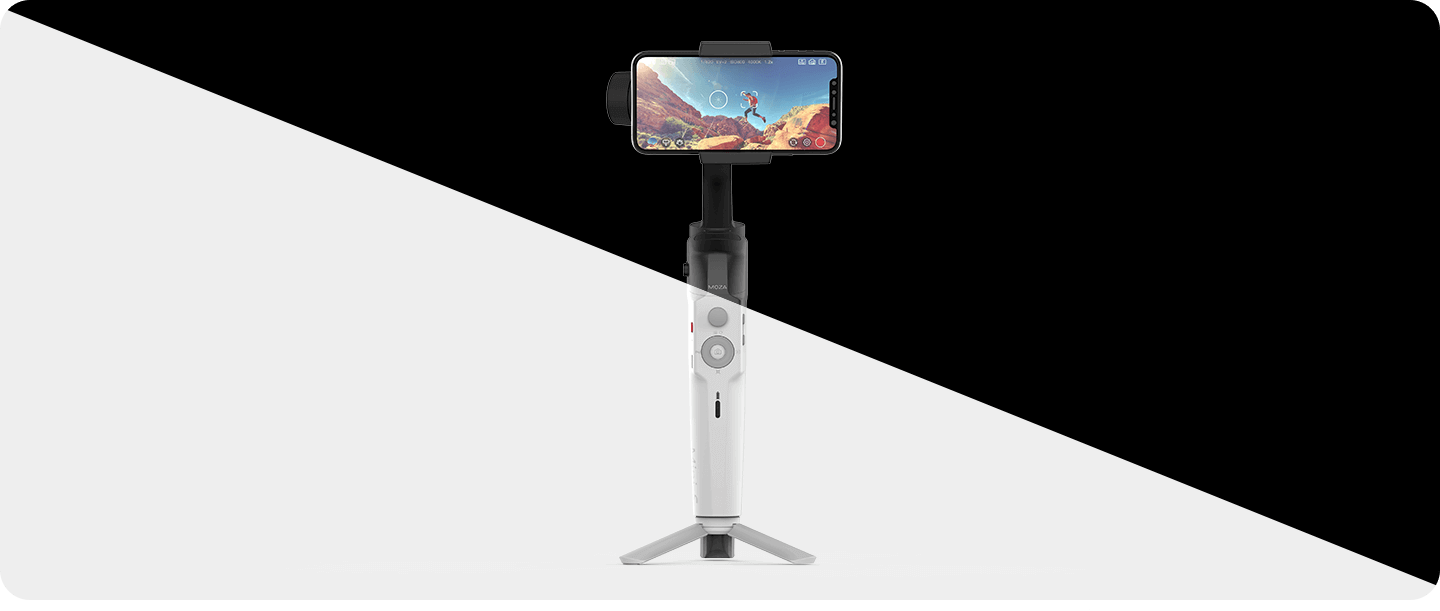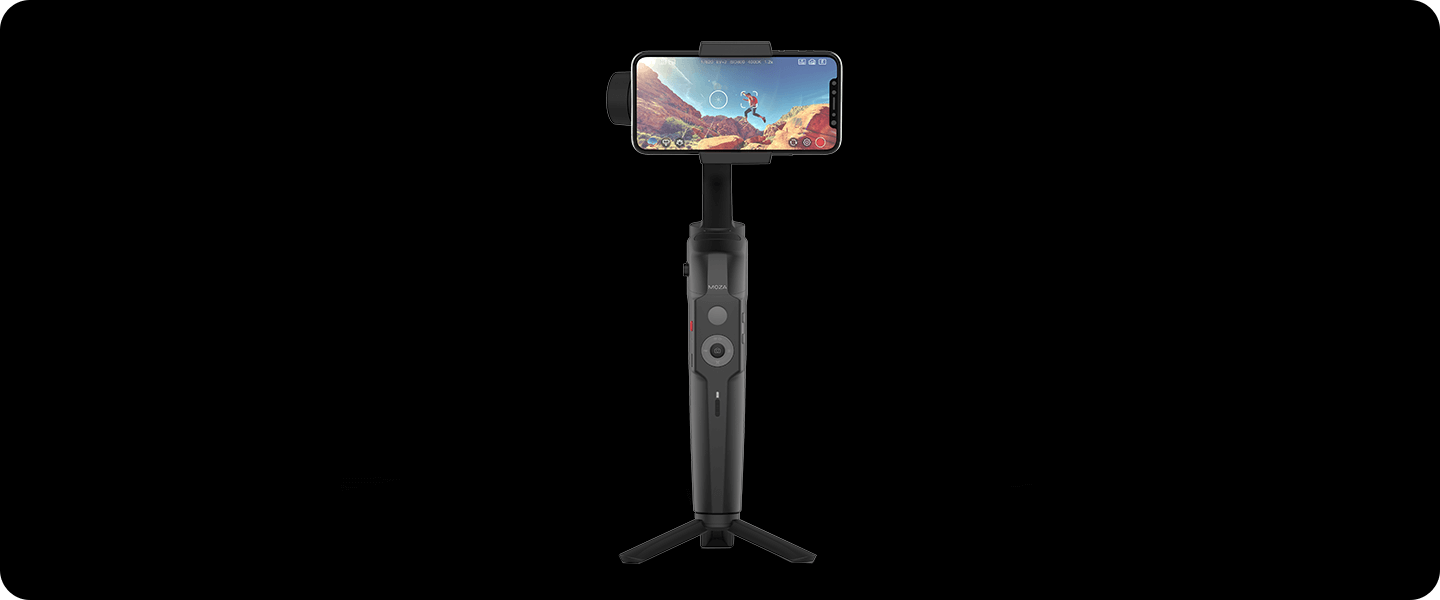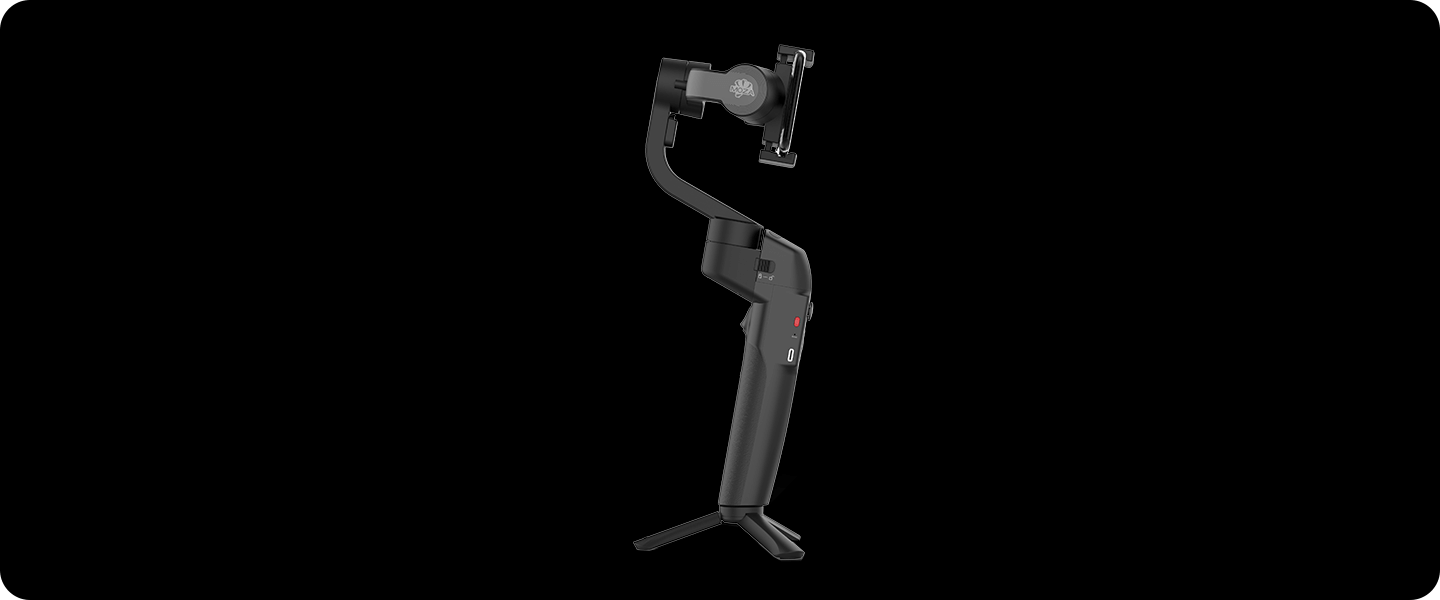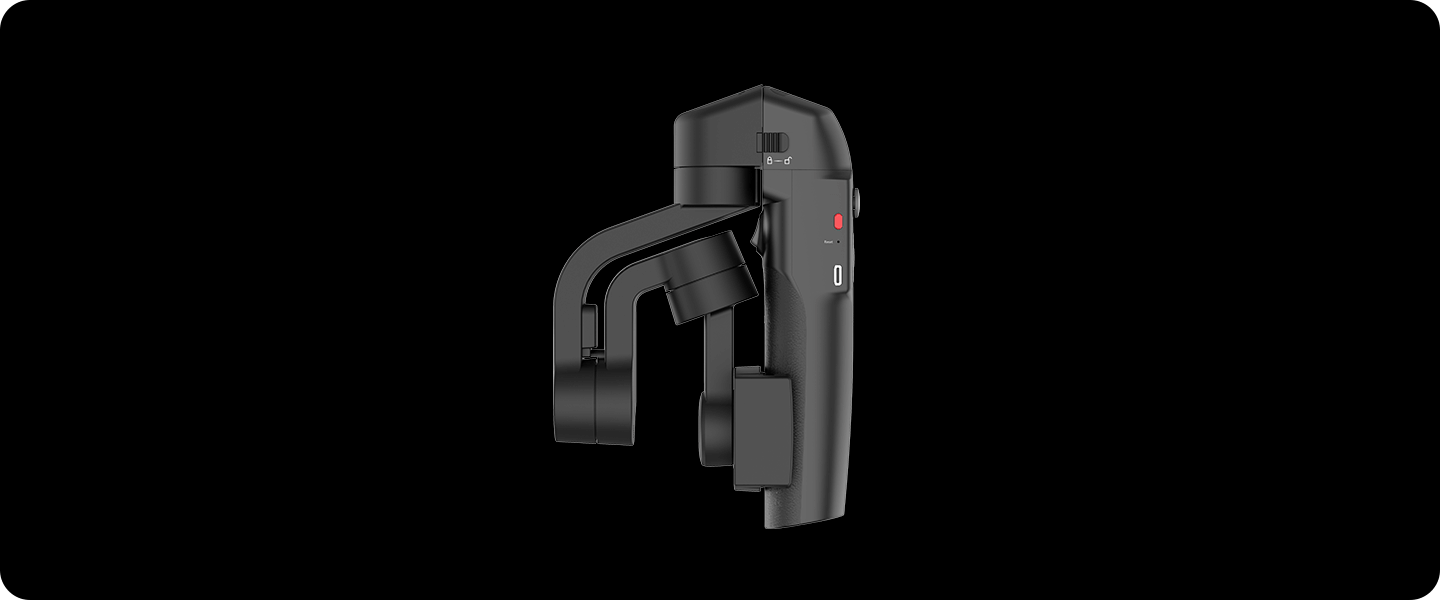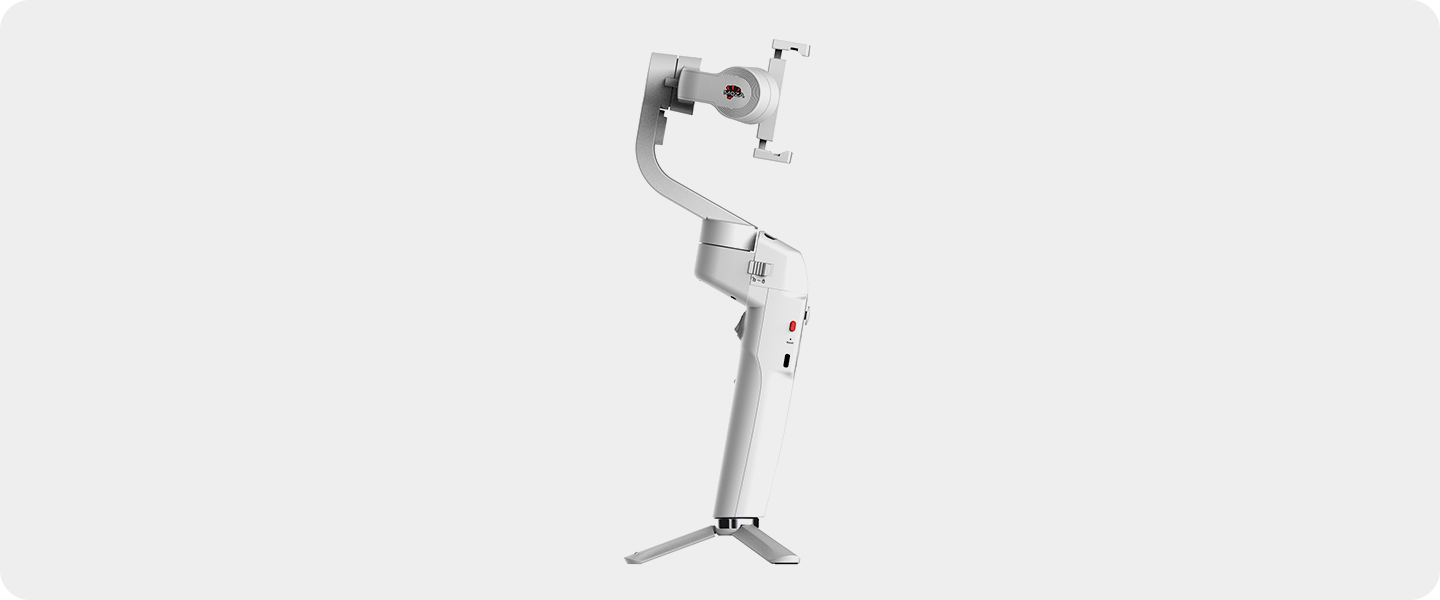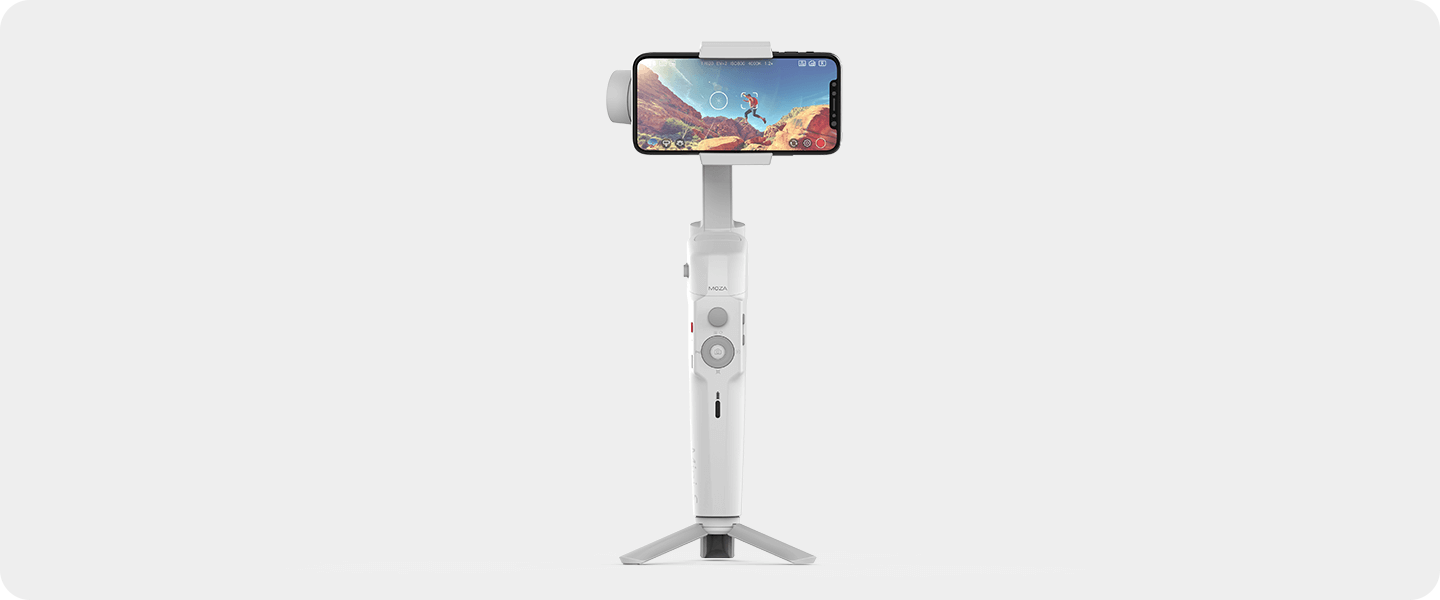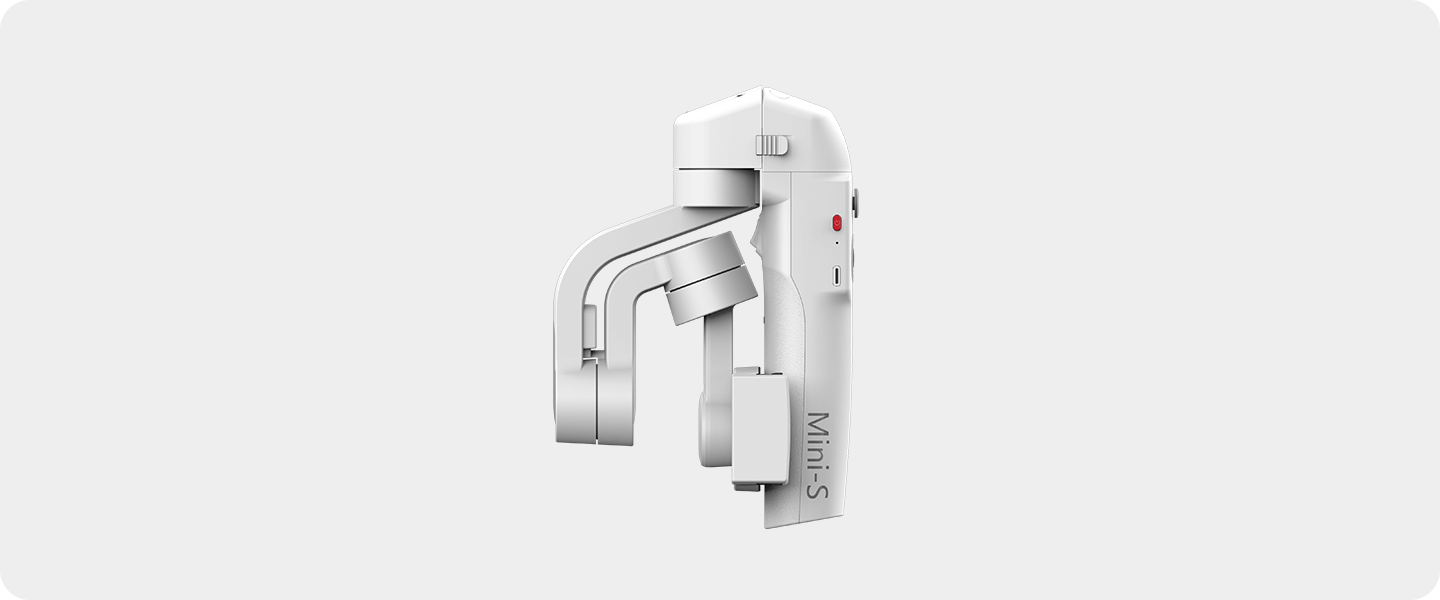 Black
White
Copyright © 2015-2020 Gudsen Technology Co., Ltd. All rights reserved.