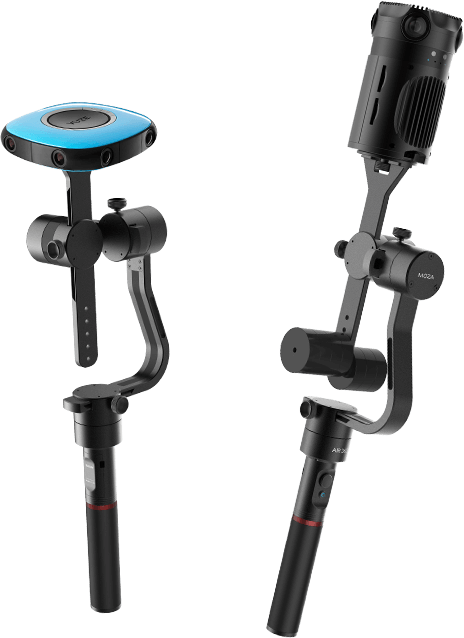 Built for VR Cameras
The MOZA Guru360 Air is a 3-axis handheld gimbal designed for VR cameras to capture smooth 360 videos. It combines advanced stabilization technology, and unique design, intelligent software to bring you an immersive content in the VR world. With the same payload capacity, it works well with all VR 360 cameras, including the popular Z CAM S1 Pro and Vuze.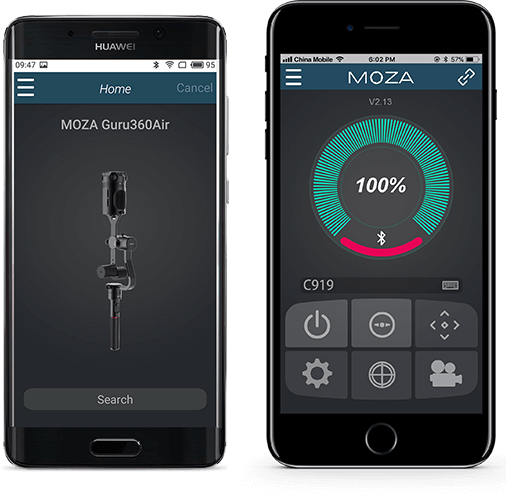 Intuitive MOZA Assistant App
The intuitive MOZA Assistant software and App provides a much easier and full control system for the Guru360 Air gimbal. Making fine configuration, proper tuning, calibration, and control the gimbal movement are accessible to the operators simply with your phone.


Shoot Motion Time-lapse
The built-in timelapse technology in the remarkably-designed MOZA Assistant App helps VR camera to capture 360° timelapse videos easier and more affordably than ever. Just launch the App in your phone, and simply define the selected intervals and duration.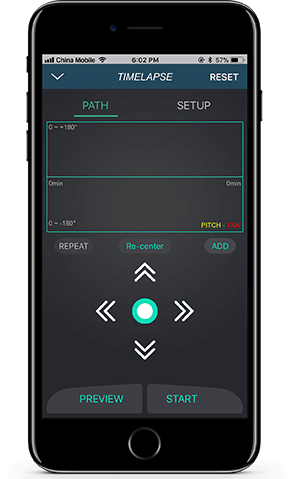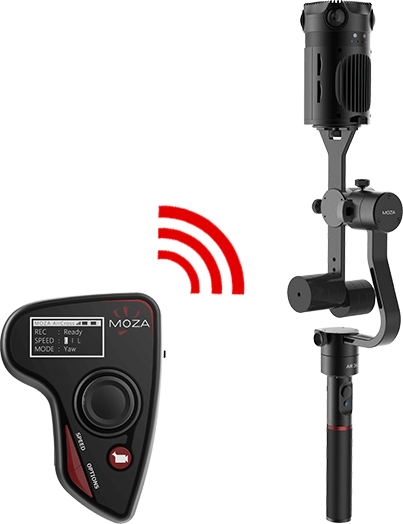 Wireless Control with the Optional MOZA Thumb Controller
The optional MOZA thumb controller also can be used to control the gimbal's movement and making settings of your device. It also features OLED display, intuitive joystick and buttons enables 2nd operator to remotely control the gimbal movements, tune the gimbal, and make calibration for customizing configuration.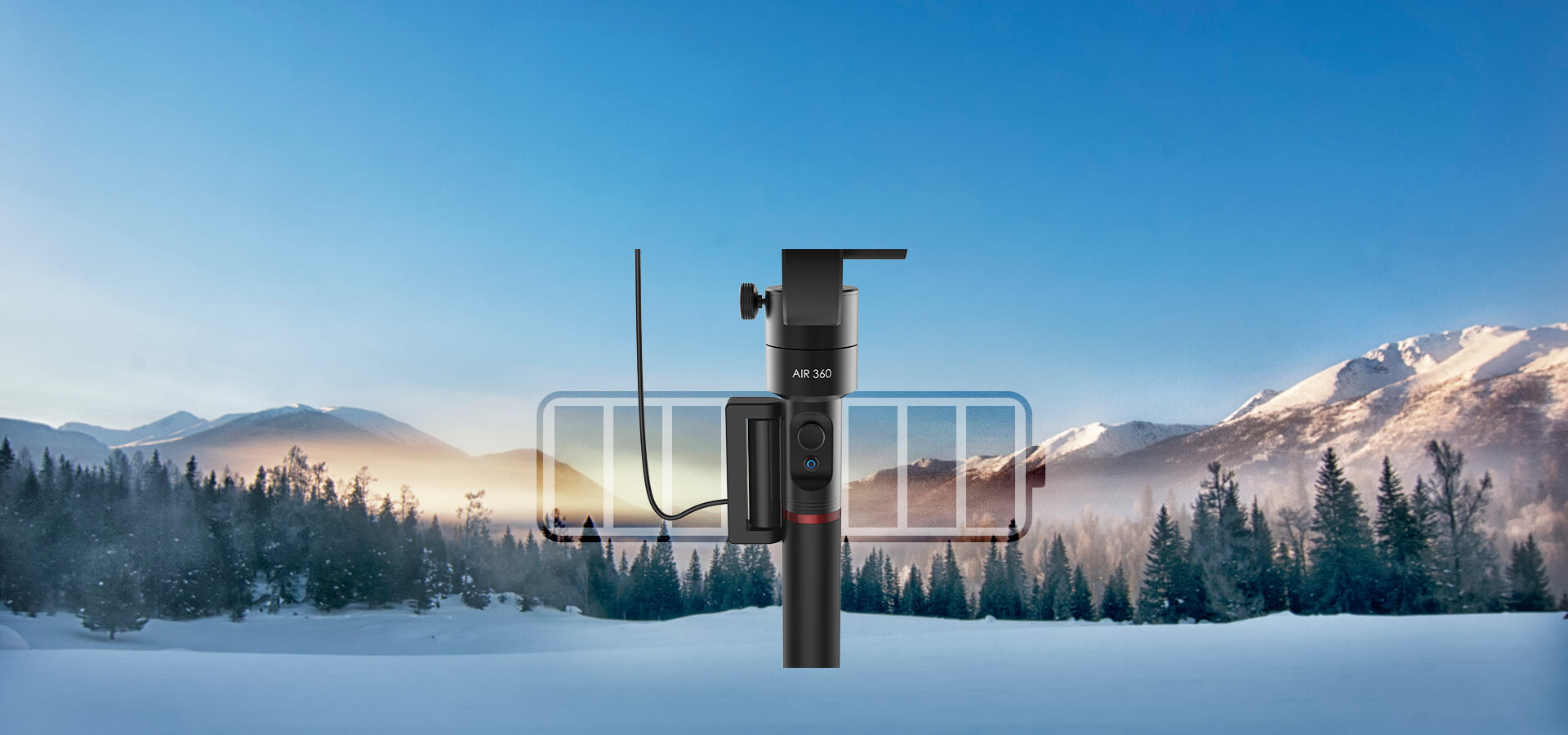 The Power of 6~8-hour Battery Life
Powered by 3pcs of 26350 rechargeable batteries as the MOZA Air, the Guru360 Air can deliver 6~8 hours of shooting time on one charge. Power supply to your VR camera is also available with a standby battery block on the handle.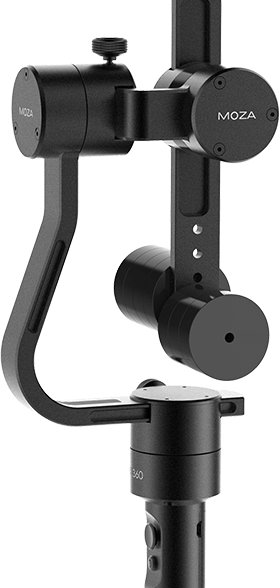 Adjustable Counterweight for Easy Balancing
The included counterweight on the camera holder is adjustable, offering the gimbal better compatibility with cameras in different dimensions. Whether it is a lightweight 360 camera or a professional VR camera with heavy weight large dimensions, Guru360 Air can also provide stabilization with incredible balance.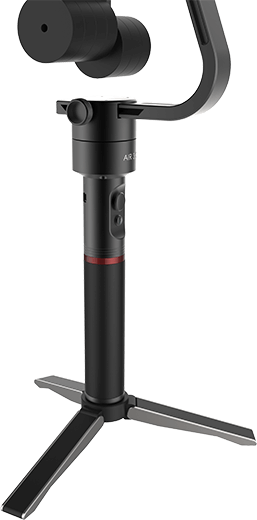 Adaptability for Wide Shooting Scenarios
A standard 1/4 '' screw at the bottom of the handgrip allows MOZA Guru360 Air to be mounted on other photography platforms for wide applications. It is compatible with tripod, slider, crane and more.
Copyright © 2015-2021 Gudsen Technology Co., Ltd. All rights reserved.