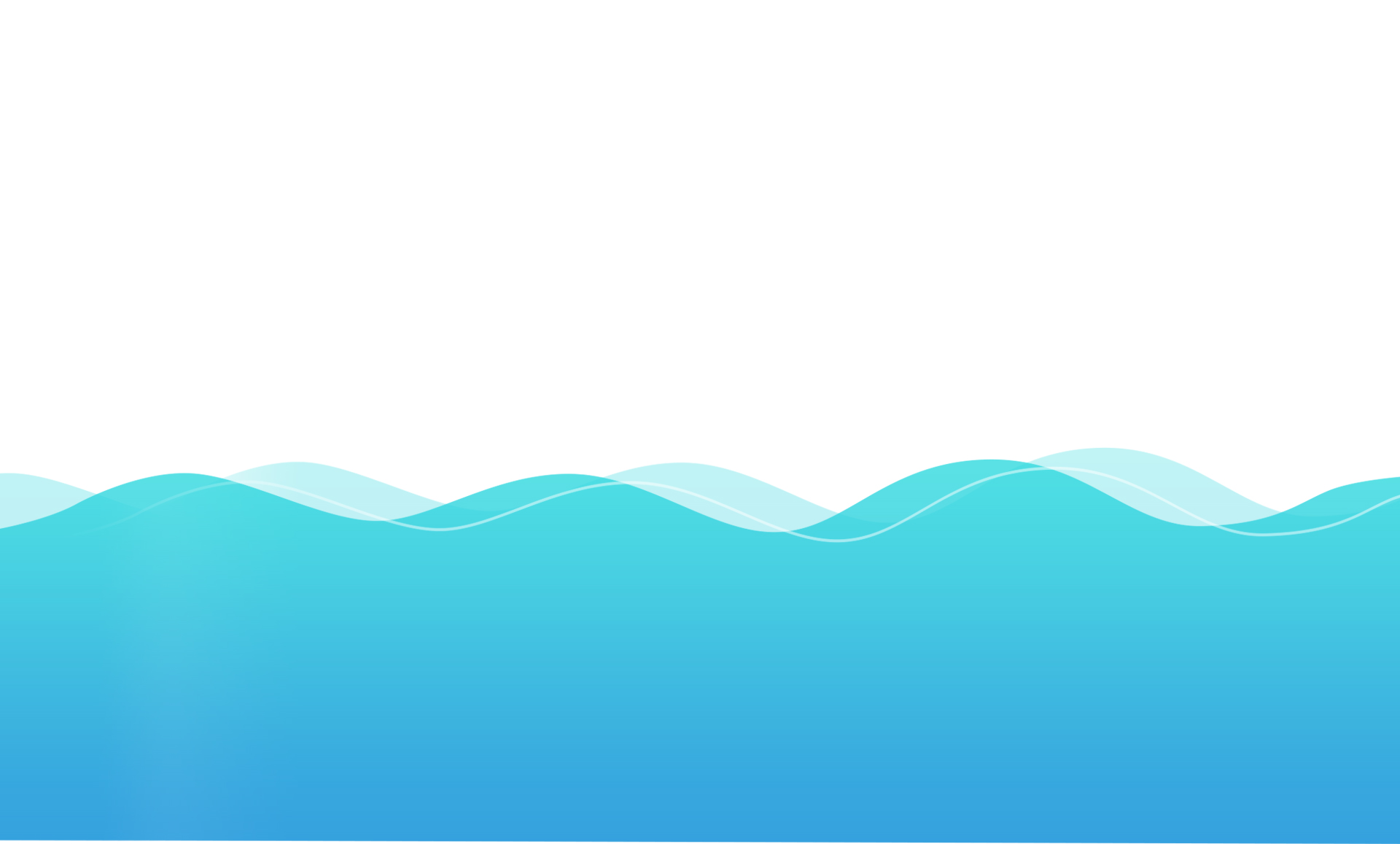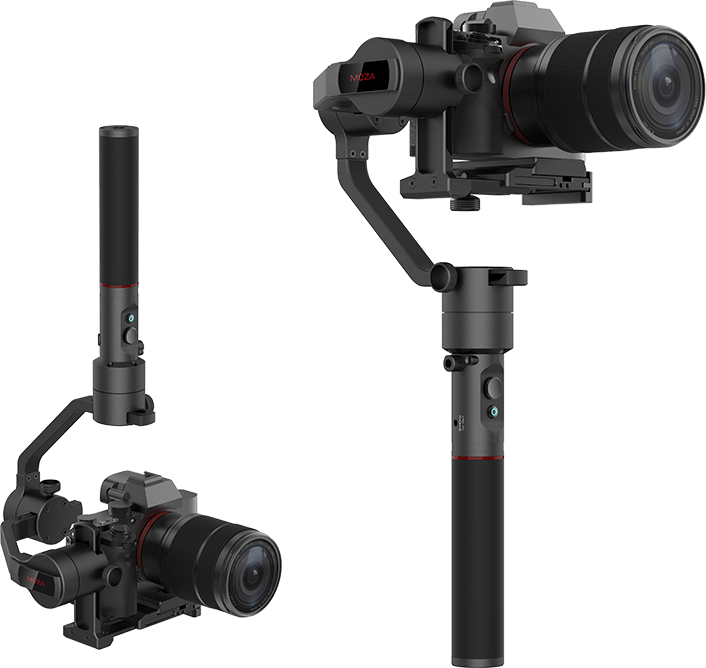 Invented for Mirrorless Cameras
The most compact, ultra-lightweight and portable camera stabilization system for mirrorless cameras
and pocked digital cameras.
Supports All Mirrorless Cameras with a Max Payload of 1.8kg
The max payload capacity of 1.8kg enables the MOZA AirCross to support all mirrorless cameras widely-used in the market. Its sleek and compact design, amazing stabilization performance make it the best choice for mirrorless cameras to create smooth videos.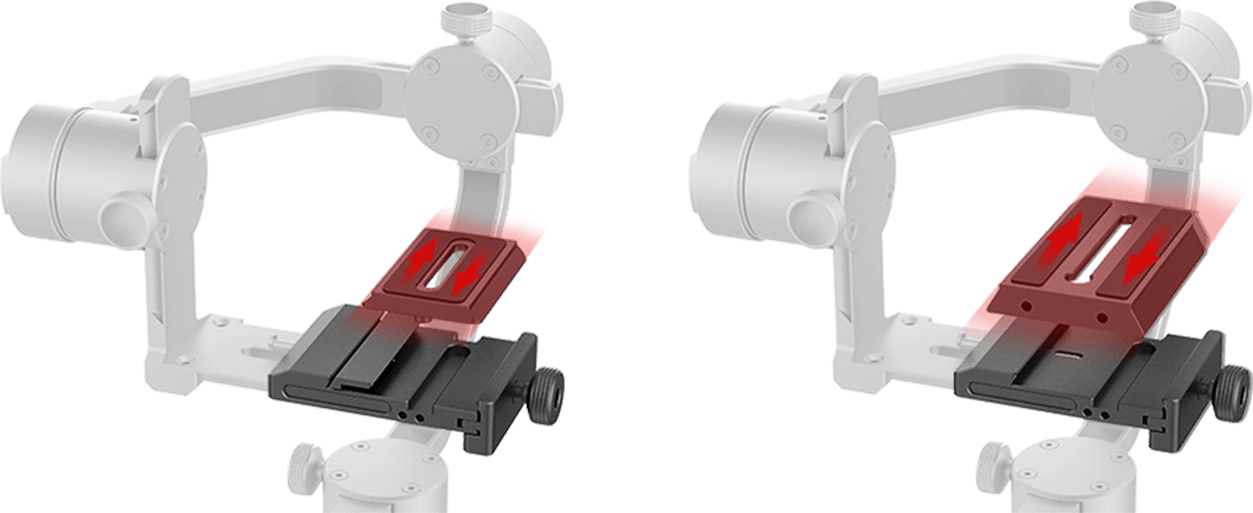 Quick Release System to be Compatible with Manfrotto and Arca Swiss
The MOZA AirCross comes with a universal quick release system. The baseplate for mounting camera is compatible with any quick release plates ranging from 50.5mm to 55mm, making it the world's 1st gimbal that fits well both the Manfrotto 501PL and Arca quick release plate. So it is easy to remove your camera from a stabilizer, tripod, or rig without detaching the quick release plate.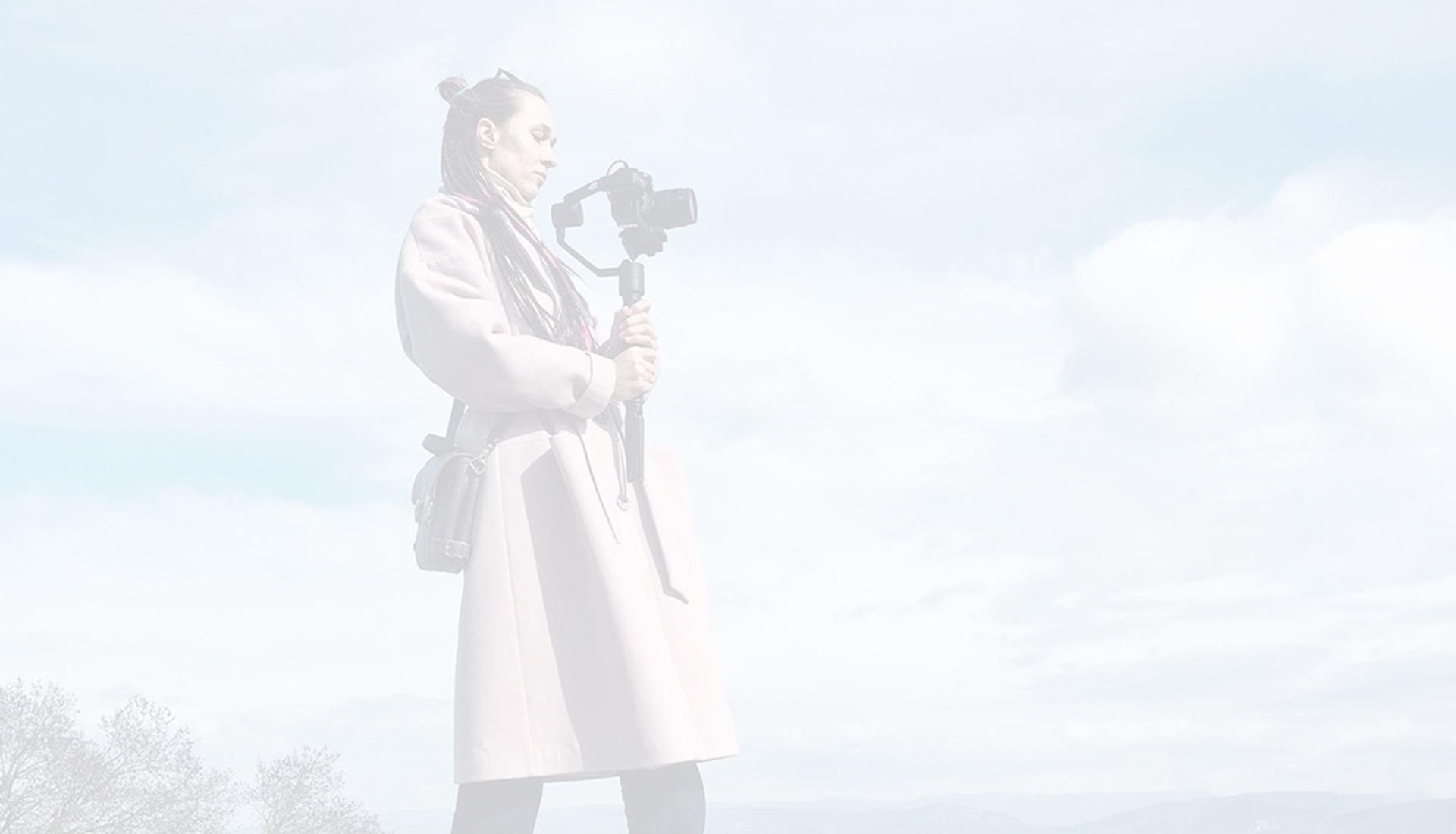 Inception Mode
With the firmware upgrade, the MOZA AirCross can achieve a 360°rotation of the yaw axis, give users the first viewing angle and feeling of crossing time and space. Let's create dreamlike and cinematic footage with MOZA AirCross, and no longer worry about creative skills!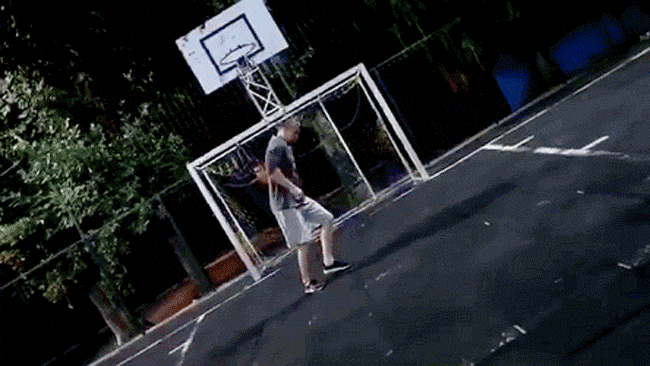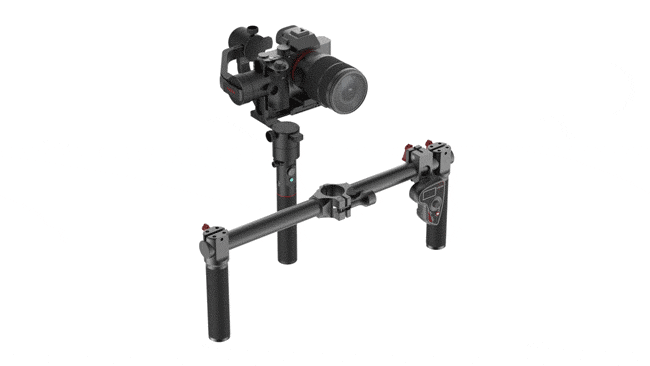 Mimic Motion Control of the Gimbal
The MOZA thumb controller utilizes quick-responsive sensors to allow for mimic control of the gimbal movements. After pairing the thumb controller with your AirCross, you can pan, tilt, roll to move it, the gimbal will mimic and follow the movements. It gives the operator the most responsive control.
Unlimited Power Source for Camera and Gimbal
Sony Alpha cameras need extra power due to the short battery life. A DC output connector in the gimbal offers connection of dummy battery for power supply to all Sony and Panasonic mirrorless cameras, making your camera last with unlimited battery life for all-day use.

The revolutionary design in MOZA AirCross begins with the intelligent power supply technology. Thanks to the 12.6V DC IN connector in the handgrip, a 3rd party power bank can be connected to the gimbal for power source, achieving charging while shooting.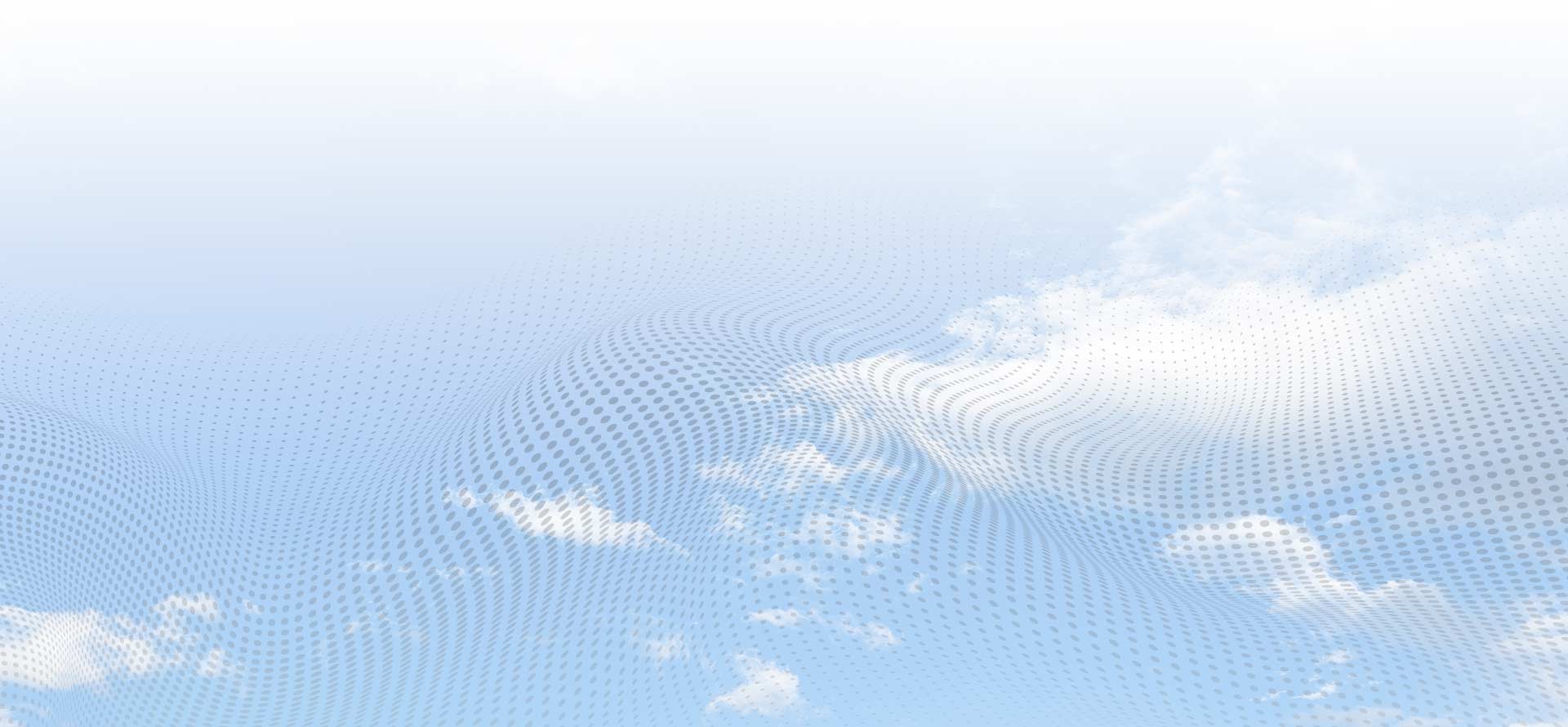 Sport Gear Mode
Based on the optimization of algorithms. MOZA AirCross can release the potential of motors in a flash just like a high-end car once in the Sport Gear mode. It can respond to every delicate movement without delay and achieve amazing scene transition without post-processing. From now on, you don't need to worry about losing shots any more.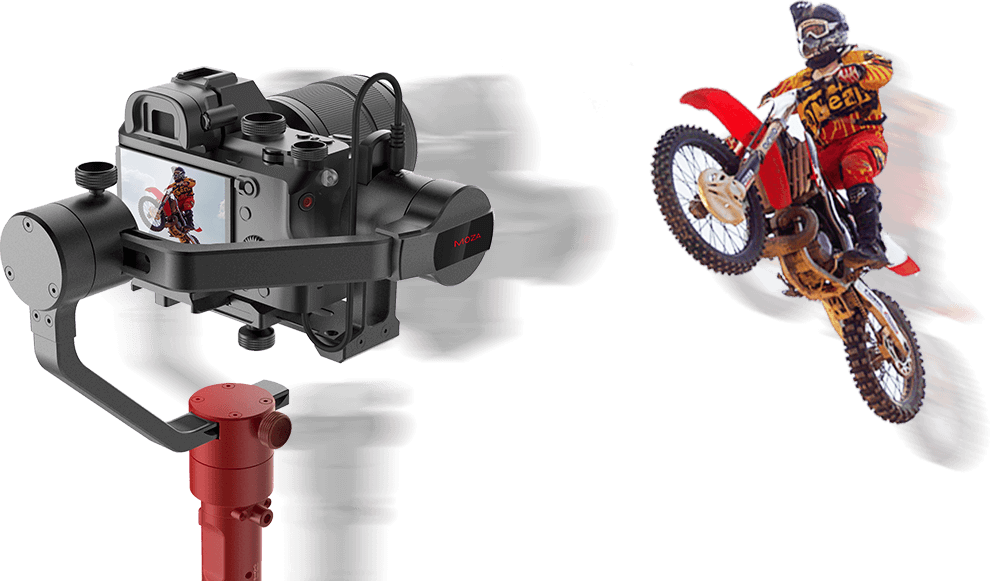 Auto-Tuning for Optimal Parameters

By building on the newest DeepRed technology like responsive sensor and advanced control algorithm to introduce easy auto-tuning. The built-in Auto-tune function, together with efficient calculation system, allows the MOZA App to find optimal parameters based on the total weight for your gimbal. Now you have no need to adjust parameters manually.

Remote Control and Dual-operator Mode

The optional MOZA thumb controller utilizes intuitive software technology and dedicated design to offer camera control, gimbal control, parameter adjustment, and calibration. It gives the convenience for the 2nd operator of remote control within 50 meters.
Create Amazing Long-exposure Motion Timelapse
Shoot incredible timelapse video to enjoy the beautiful sunrise, sunset, flower blooming, star sky! Shutter time, duration, intervals and path can be defined within the MOZA App. Only with the MOZA APP and required USB cables, the MOZA AirCross will start long-exposure motion timelapse shooting.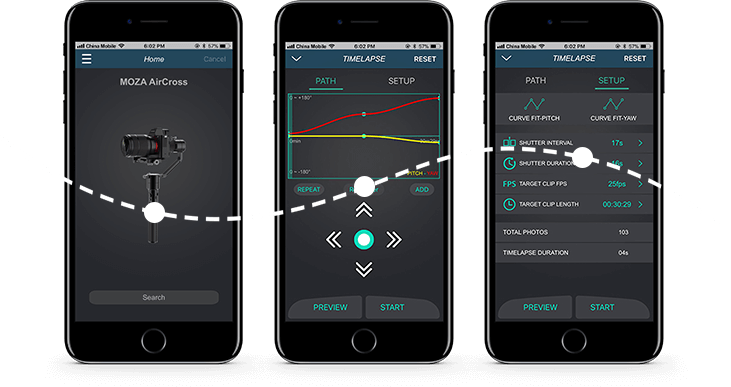 Remote Control and Dual-operator Mode
Handgrip Control

MOZA Air's ergonomically-designed handgrip fits perfectly into your palm for a more comfortable handheld experience. Now enjoy direct control of your camera and gimbal, simply by operating the handgrip. You can turn your power on or off, switch modes, control the direction of the gimbal, and start or stop recording.

MOZA App on Your Phone

The MOZA Assistant App works on both iOS and android system. Parameter adjustment, sensor calibration, gimbal control, operation mode selection, firmware upgrading and time-lapse are accessible with the App on your phone.

Accessorize for Full Expansion
Thanks to the 1/4''ports in the handgrip, MOZA AirCross supports a number of mounts and extensions. You can mount the dual handle for two-handed use and mounting options for other accessories like video monitor and thumb controller, attach light and microphone to the gimbal.
Copyright © 2015-2021 Gudsen Technology Co., Ltd. All rights reserved.