MOZA Mini-MI Advanced Calibration Tutorial
Advanced calibration is needed when the gimbal runs abnormally such as crazy drift or rotation.
Before Calibration
Attach the gimbal onto the tripod and place it on a flat surface. The surface must be flat, otherwise the calibration will be affected. Place the phone into the holder. Please note that the tilt motor must be on the right side.

Move the mobile phone leftwards or rightwards until it keeps level.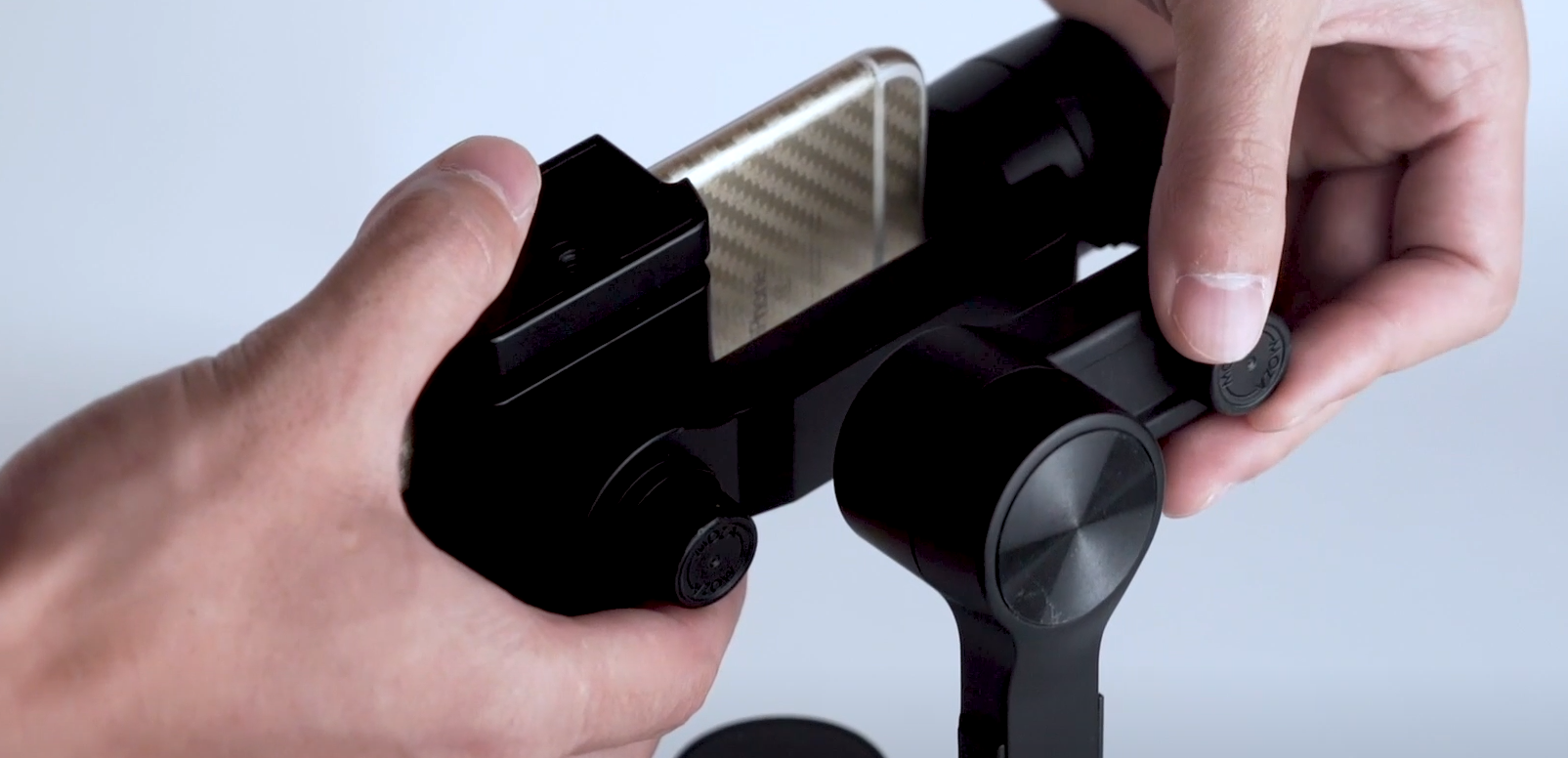 Turn on the Bluetooth; Unlock the screen portrait orientation mode; Launch the MOZA Genie App.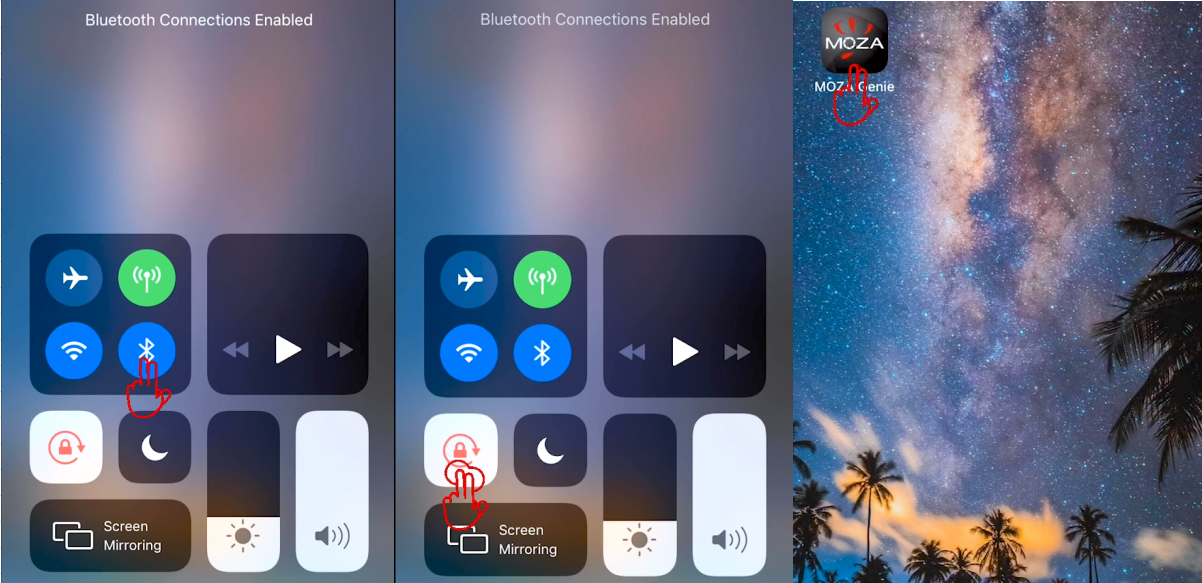 Click the Bluetooth icon and connect the device.
Now, the gimbal is ready for calibration.

Start the Advanced Calibration
Tap the gimbal icon to enter the setting interface,click "Calibrate" to start the calibration.


If there is no abnormal situation with the gimbal, please carefully decide whether to calibrate the gimbal. Click "Confirm" to enter the calibration interface.

Click the icon on the top right to enter the advanced calibration interface.

There are two ways of advanced calibration: Default calibration and Custom calibration. Select "Default Calibration".

Stand the gimbal on a flat surface according to the on-screen instruction. Make sure the pan arm is aligned with the front of the handle.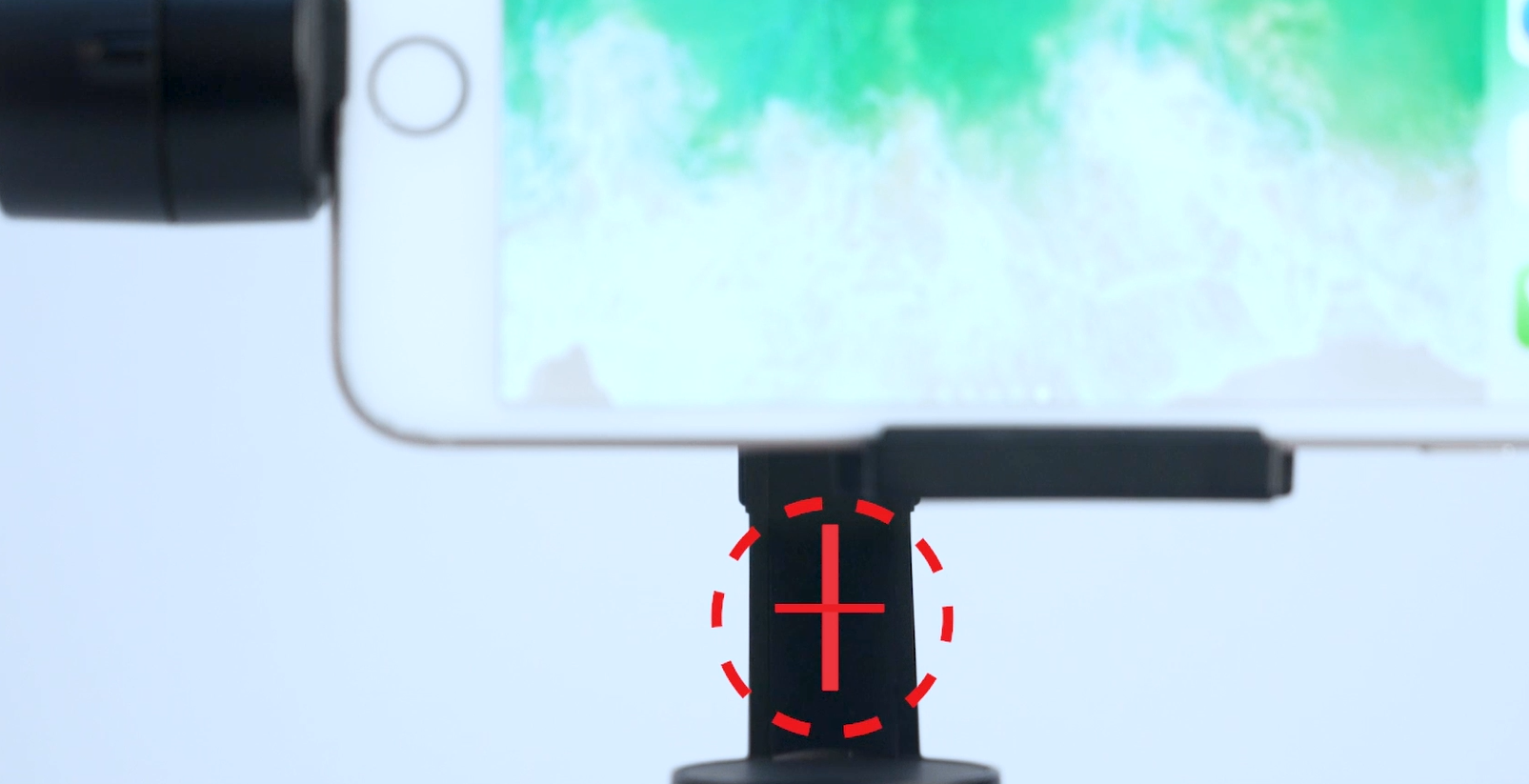 For some smartphones, the tilt arm is not able to be balanced. This won't affect the actual calibration, just hold the phone with hand to keep the tilt arm level.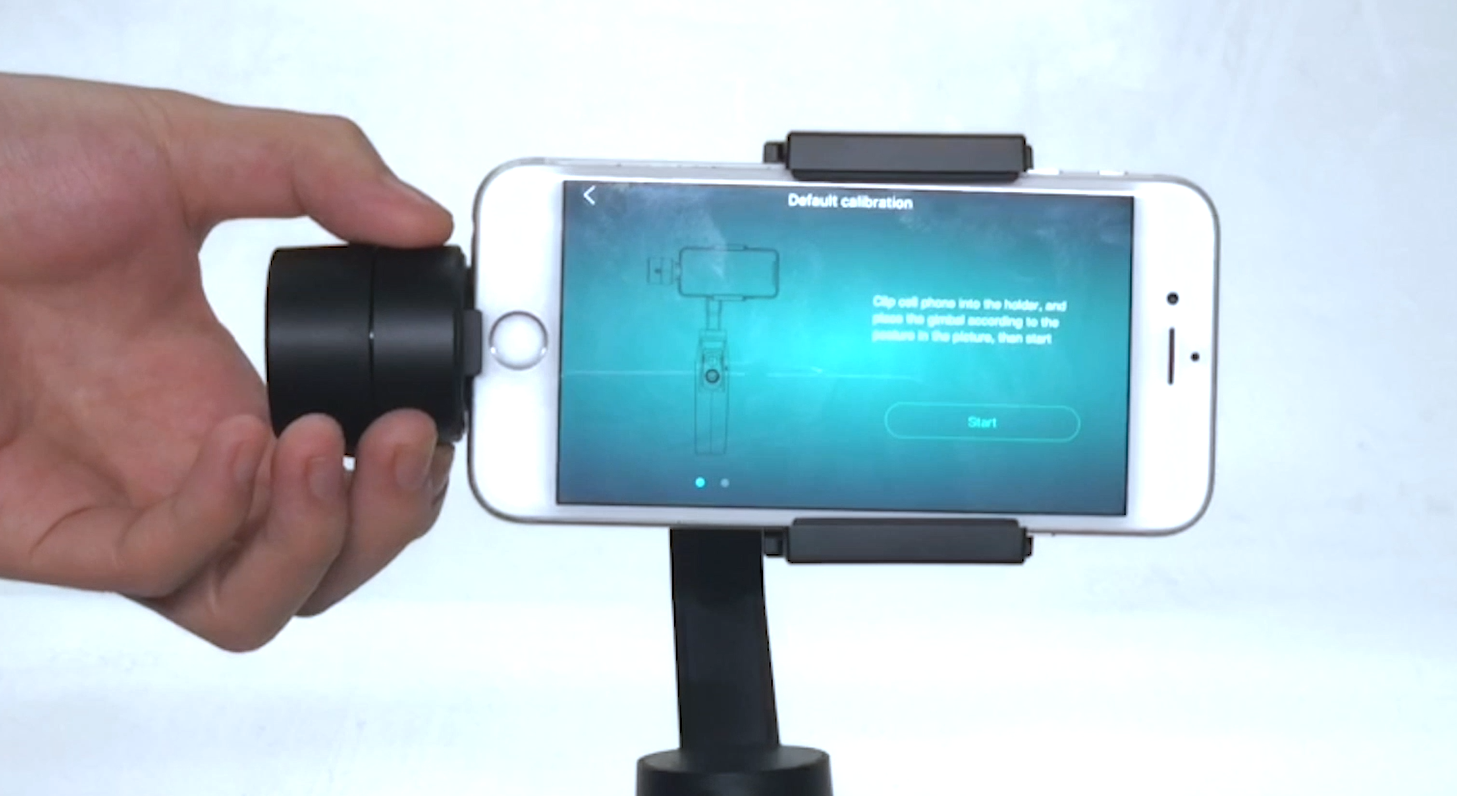 Click "Start" to begin the calibration. Hold the smartphone, and make sure the phone screen is facing the operator.

Turn the phone gently until the lower part becomes green, release the phone when the countdown starts.

For iOS phones, "M-angle calibrated", "Calibration completed" prompts will appear on the screen in sequence.

For Android phones, "Calibrate the electrical angle", "Calibration is successful" will appear on the screen.

Please note that the operator must release the phone when the countdown starts, otherwise the calibration will fail.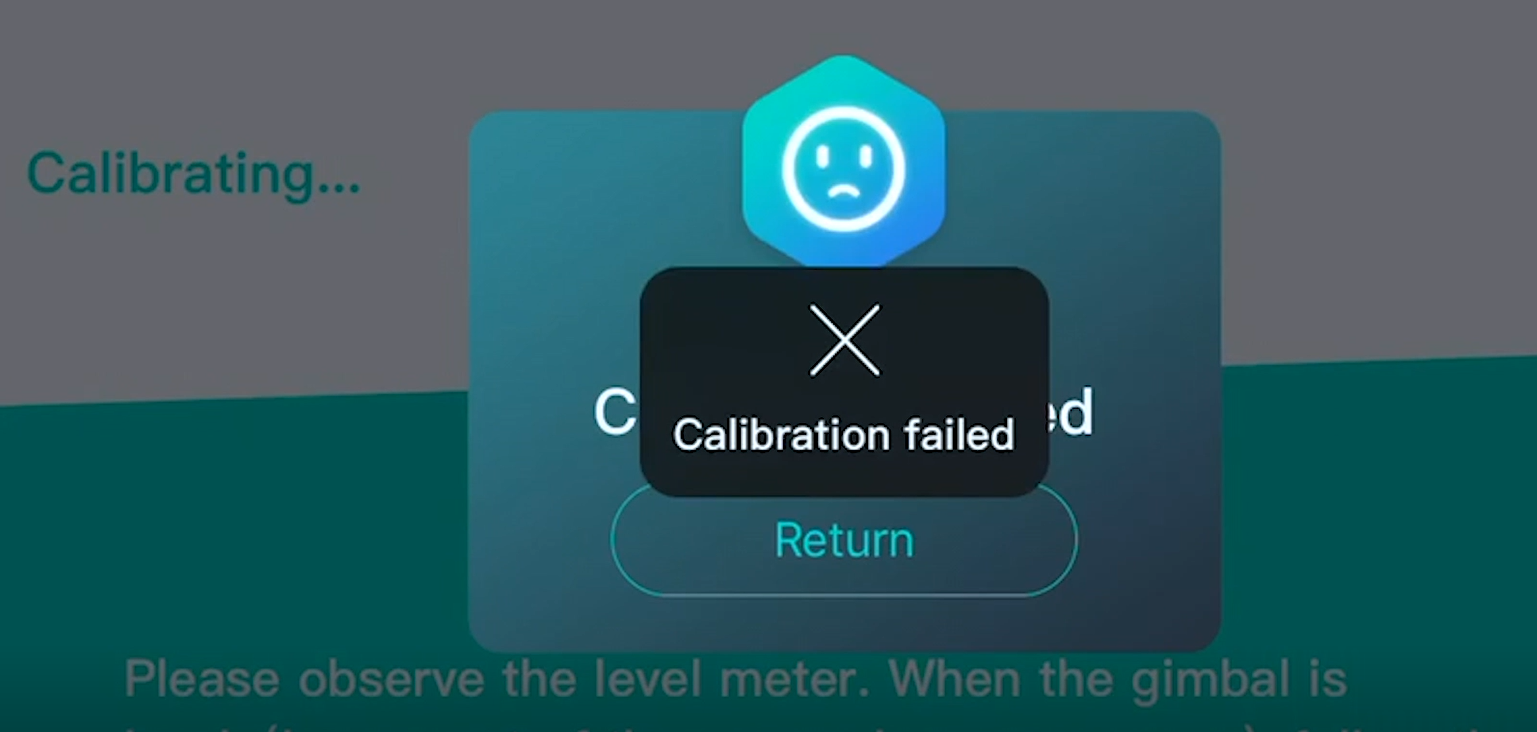 Restart the gimbal and observe if there is anything abnormal. If there is slight drift, please start the primary calibration again.