How To Shoot A Timelapse Video With MOZA Air 2
Do you ever wonder just like me how on earth these wonderful timelapse videos are shot with MOZA Air 2 gimbal? If you do, then you have come to the right place, because in this article I will show you how to unlock this cool skill with detailed step by step guide. Hopefully, you could shoot a fabulous timelapse video yourself as well, and if possible, send it our way to share with us. You are more than welcome.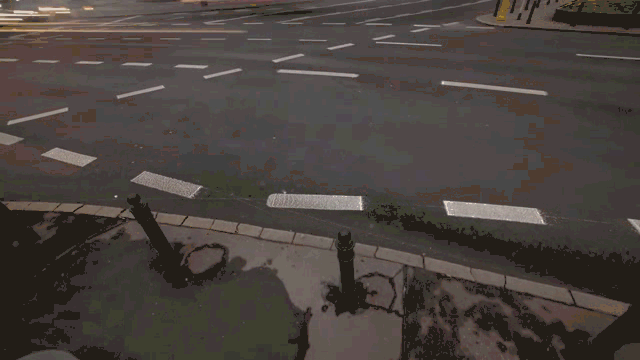 Tools You Should Have
Camera, MOZA Air 2 gimbal, tripod(if needed), camera control cable.
Five Steps To Shoot A Timelapse Video
1. Connect the camera to the MOZA Air 2 gimbal with camera control cable.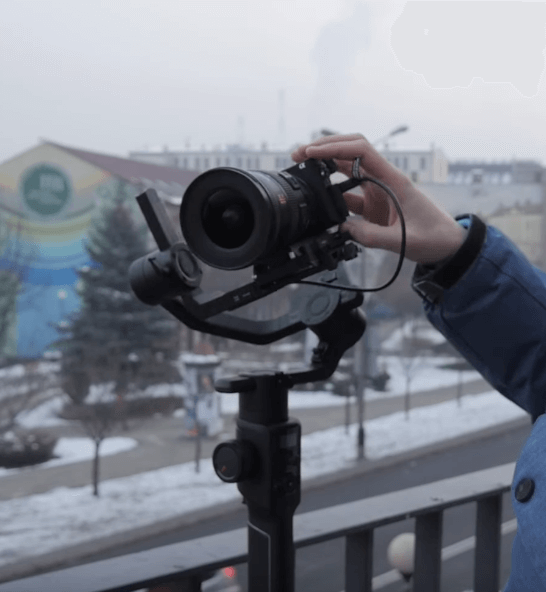 2. If you shoot a street scene, then you may need to mount a filter on the lens in order to blur the cars.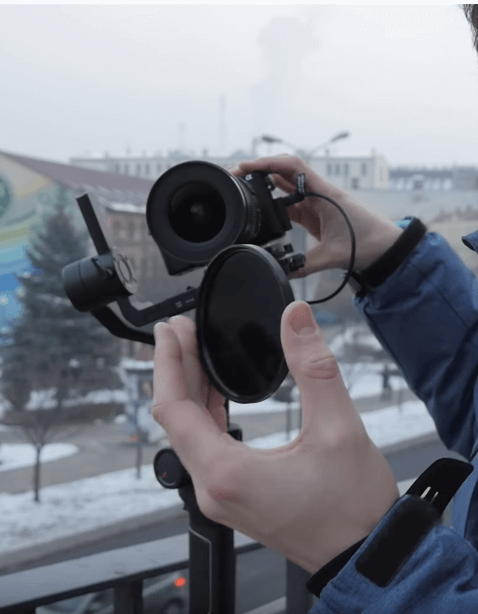 3. Power on the MOZA Air 2 to do the gimbal settings. First select the camera mode in Camera set, choosing the same brand with your camera brand, and in my case it's Sony.

The second useful setting is tripod mode. Usually, you should accurately calibrate the gimbal,but when you turn on the the tripod mode, everything will work fine.

4. Open the MOZA Master APP and connect the gimbal to set the timelapse parameters. Select "Creative Video", then "Motionlapse".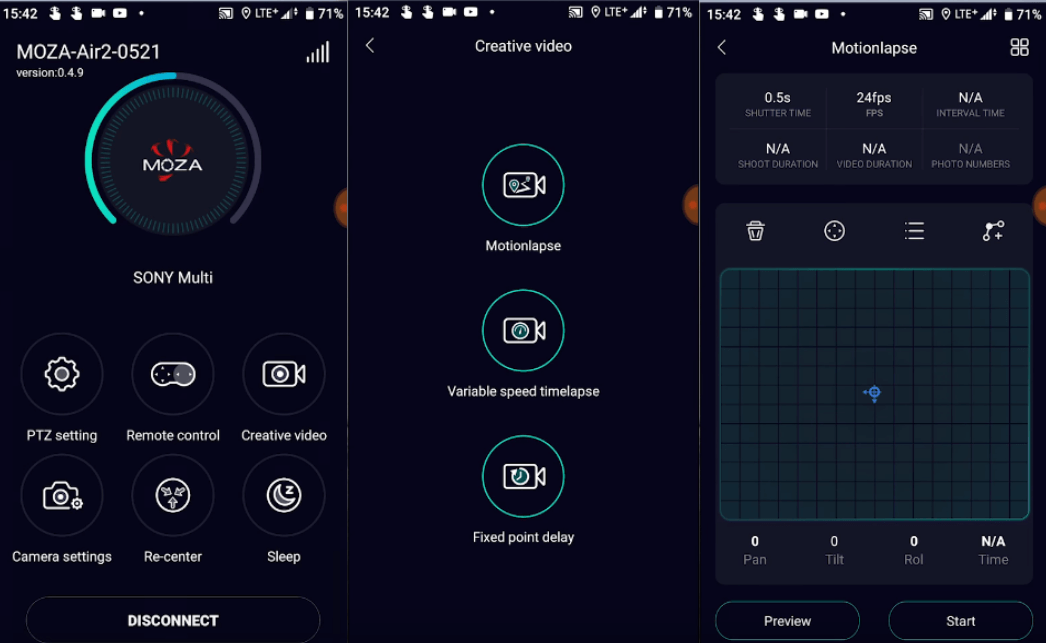 Here we will set a timelapse shoot. With MOZA Air 2 you can do multi-frame movement, which means you can choose more than two camera positions within one timelapse shoot. Let's make a shoot in which we follow the road.
To add a keyframe, tap the button marked in red and this keyframe will appear on the screen, then you could add other keyframes.

In this shoot we have 5 keyframes.
After that, we set other parameters like shutter interval and shooting duration.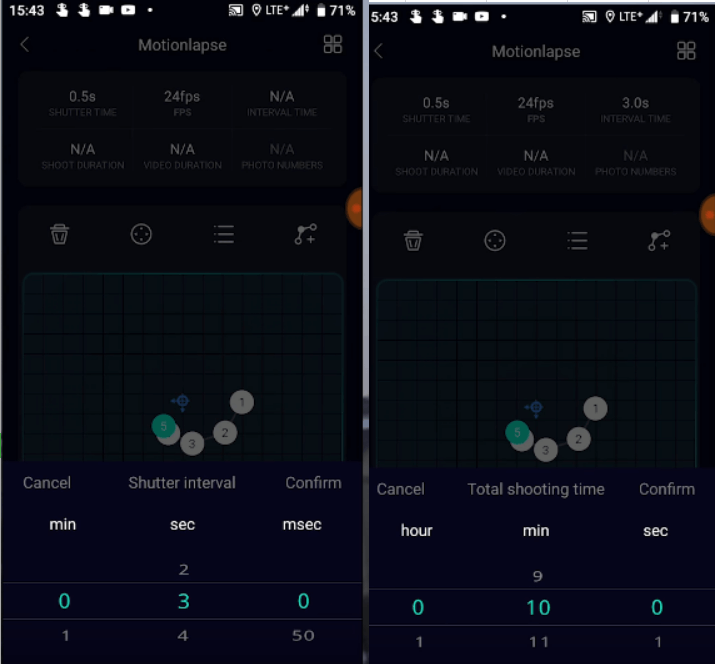 5. When all parameters are set, we could preview this shoot to see whether the camera moves in the same track as planned.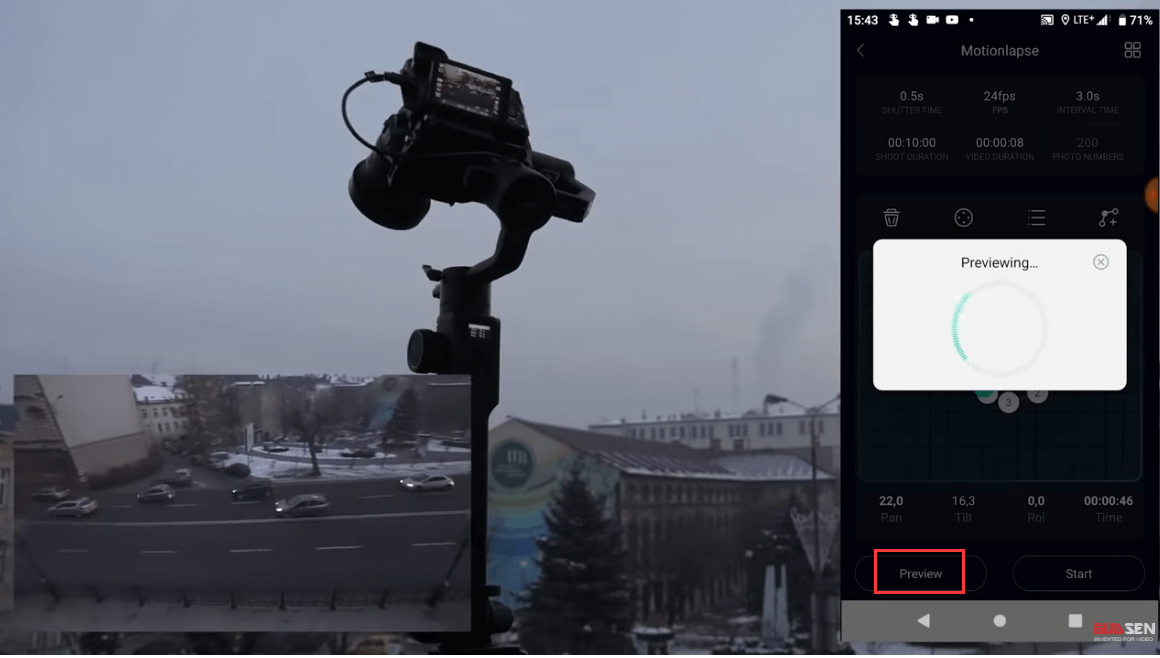 Besides, we could go to each camera position to fine-tune it by tapping that position showed on your phone screen and moving it, and the gimbal will also move with it.
If all thing is ok, tap the Start button to start the timelapse shooting.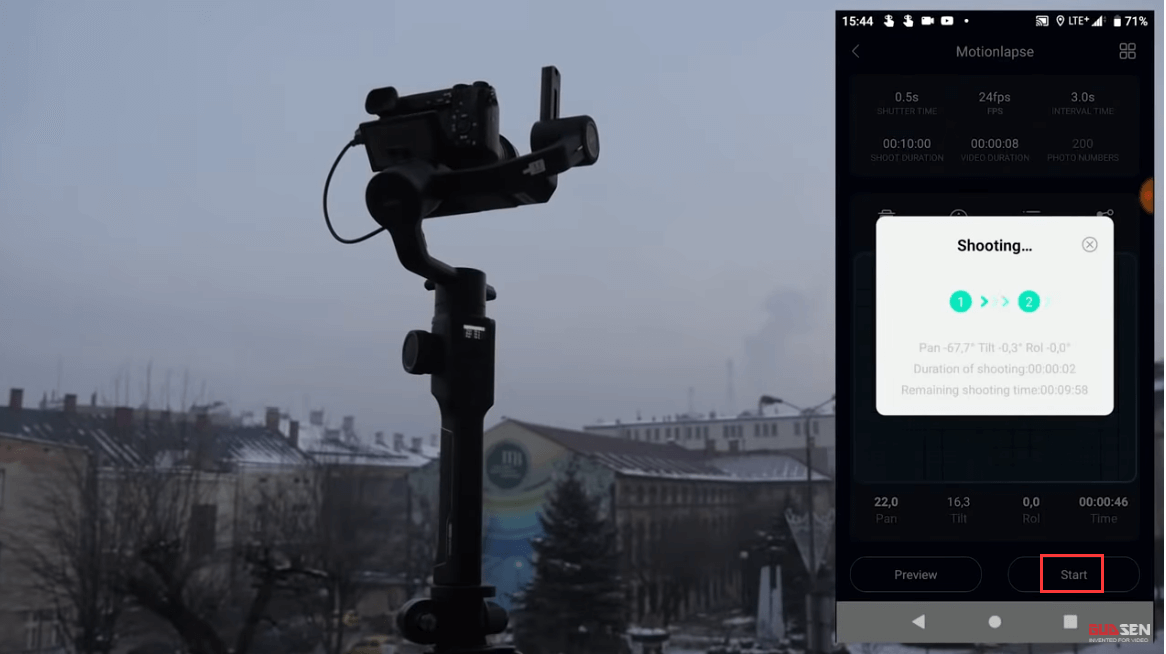 Sometimes Less is More
Of course, you don't always need to use more than two keyframes, sometimes simplicity is the best and you could also shoot wonderful videos with just two keyframes.
Hopefully, this article could help you master this very cool timelapse shooting skill.
MOZA official store: https://store.gudsen.com/