With great honor, MOZA Academy sincerely invites you to upload videos shot with MOZA Slypod or Slypod E. Join our contest, and the winners will have the chance to win free gimbal.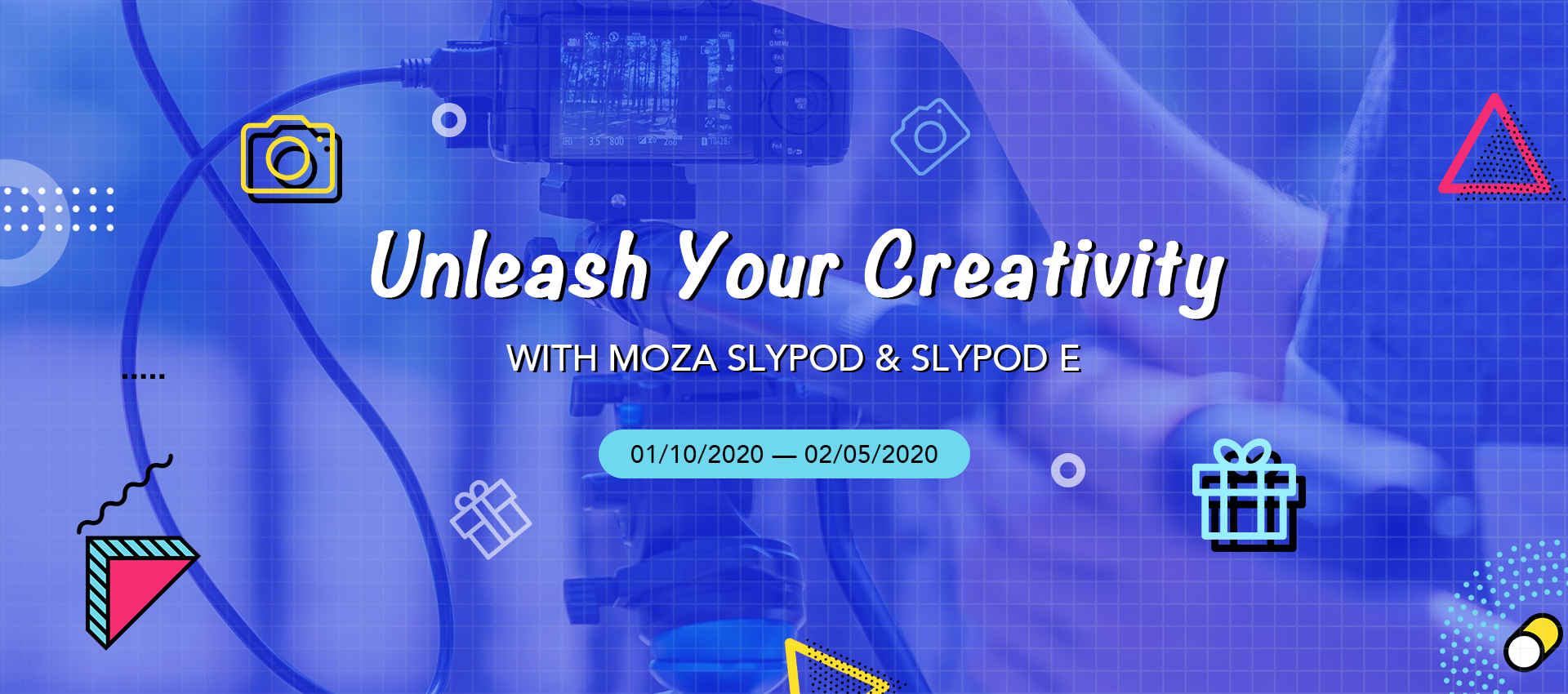 Contest Description and Rules:
MOZA Slypod & Slypod E Photography Contest is now open to creators from all over the world. Participants could upload their videos to our website for the chance to win free gimbal!
Prizes:
Best Video (1 winner): MOZA AirCross 2 +50% off Coupon
Best Creativity (1 winner): MOZA Telescopic Carbon Fiber Monopod+30% off coupon
Most Popularity (1 winner): MOZA Slypod Wireless Remote Controller+30% off coupon
Selection Process:
The judging team of MOZA will assess the submissions and select one best video and one best creativity. The most popular video will be selected from the video received the most " ❤ ".
How to Participate:
To participate, upload your videos shot with Slypod onto the MOZA Academy. Please ensure that the video meets the submission requirements, or it will result in an invalid submission.
Contest Starts:10/01/2020(UTC-5)
Submission Deadline: 05/02/2020(UTC-5)
Winners Announced: 06/02/2020(UTC-5)
Submission Requirements:
Videos must be shot with Slypod or Slypod E.

There is no restriction on the subject or content, as long as submissions are appropriate and follow contest rules. The final form of your submission can either be a video (10 minutes max).

Participants must guarantee that all information provided is accurate, all submitted content belongs to themselves, and no laws have been infringed. Any violation of these rules will lead to disqualification.
Interested participants can visit the Contest website for more information.