 Optimized inverted mode design for low profile shooting

Optimized dual handheld design for better shooting

Foldable design for compact packaging (17" envelop)
Max Payload

6,0 kg

Gimbal Weight

1,4 kg

Battery Life 20hrs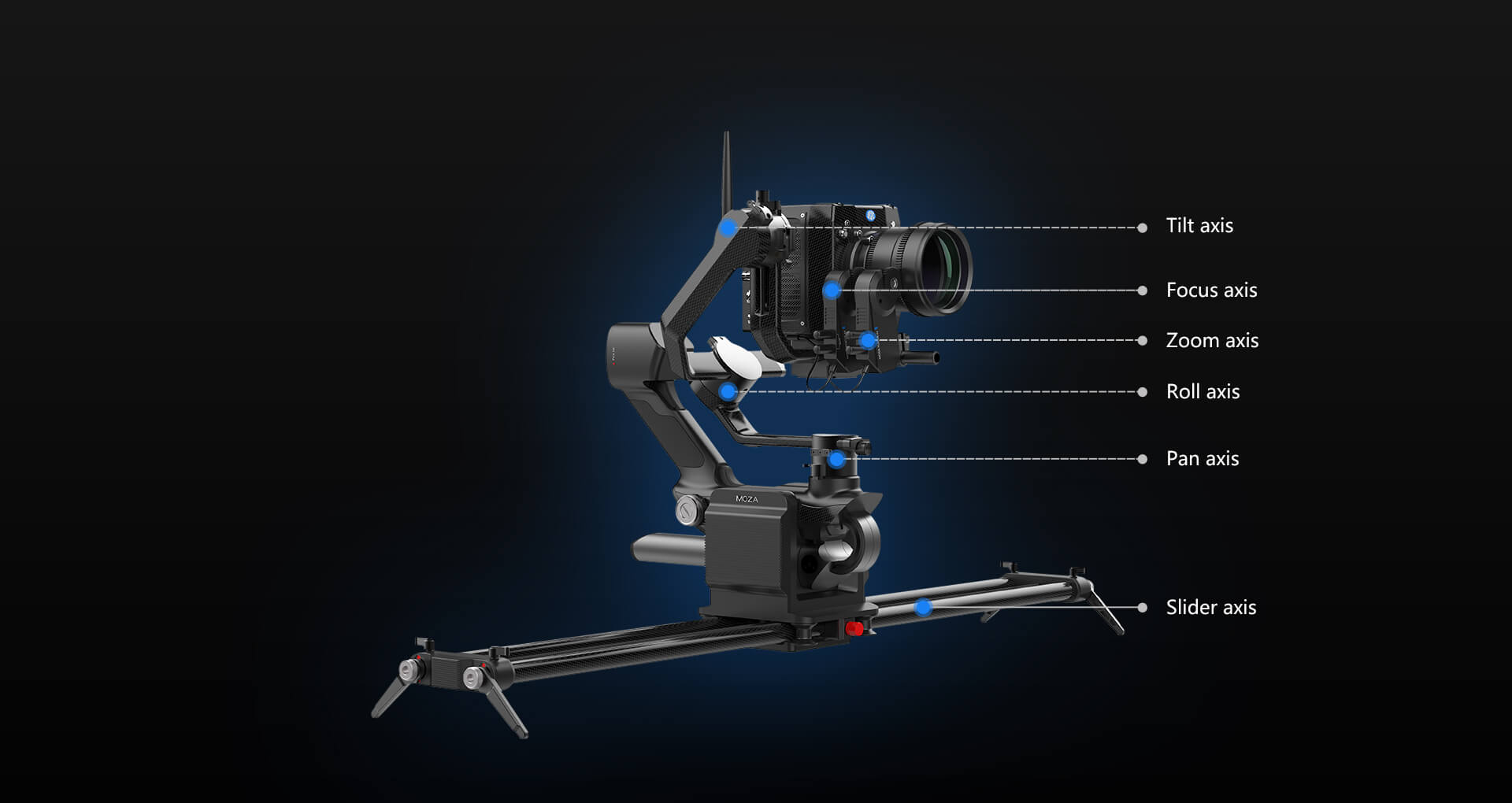 Advanced Camera Movement Systems
A robotic controller with smartphone APP for real-time control of 6-axis movement; programmable automatic motion control.
6 high precision and high power density motors for driving camera up to 6kg
Multiple Sensors for accurately perception of the camera posture
12pcs of 32-bit MCUs for parallel computation.
Automotive grade communication bus for future integrations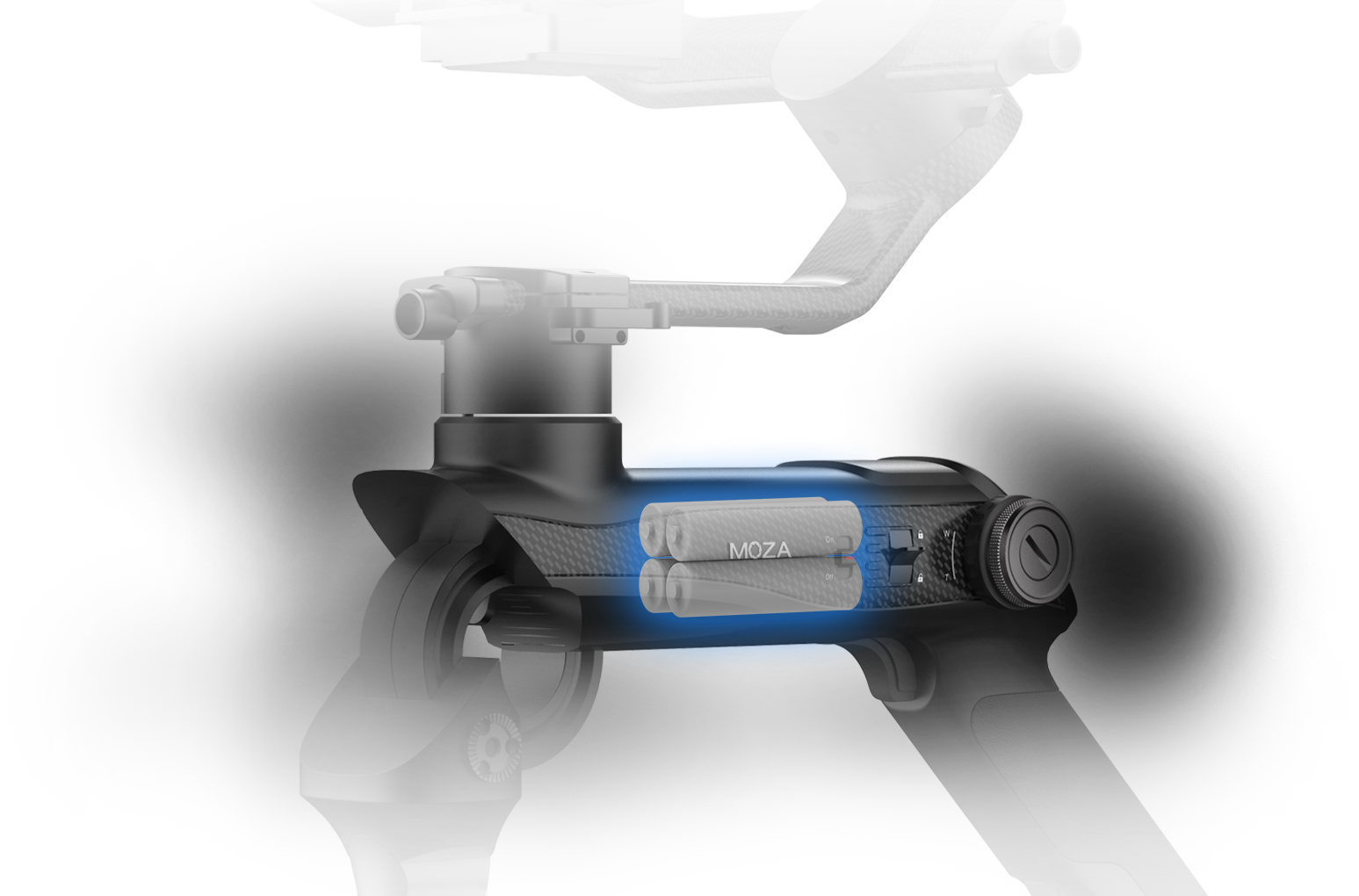 Powerful Motors
Advance electromagnetic design for high power density, optimized torque, low noise, minimal cogging and harmonic distortion.
20+ Hours Battery Life with four 2900mAh li-batter
Unique motor cooling design allowing Air X to work for a long time with maximum payload
PD fast charging technology that fully charge Air X's battery in only 1.5 hours!
Carbon Fiber Body
The MOZA Air X comes with a 1.4kg gimbal weight with reinforced rigidity and the aerospace grade carbon fiber gimbal arms. The motors of Air X consist of high-precision carbon-fiber drive shafts and oilless bearings. Advanced materials and technologies offer stable performance even in harsh condition.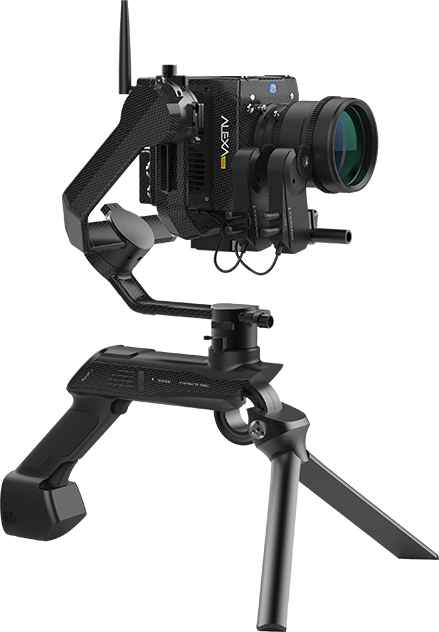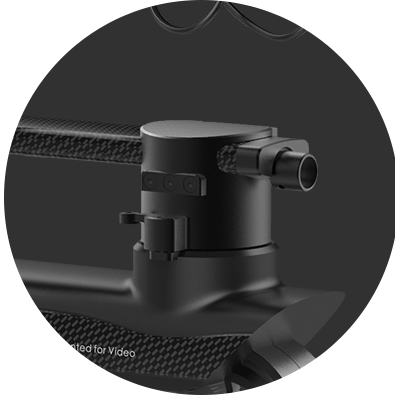 •Carbon fiber transmission shaft and self-lubricating axis for Air X motors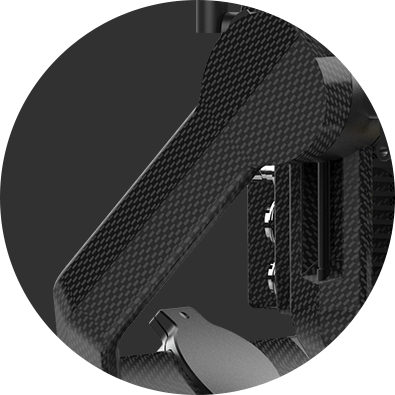 •CFRP (Carbon Fiber Reinforced Plastics) for 3 axis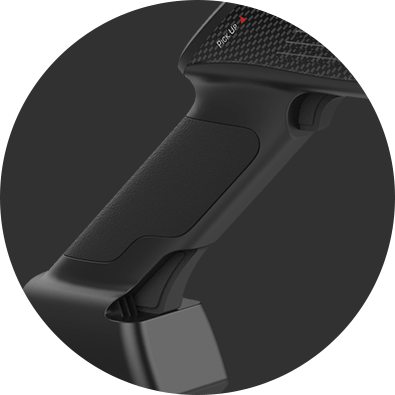 •Medical silicone covering two handles
Versatile Interface

Detachable Wireless Thumb Controller •2 inches IPS touch screen + 2.5D glass panel •Trackball to control gimbal posture •Super hand wheels for independently control of two iFocus simultaneously •2.4G for up to 100m wireless control •Mimic motion control and camera control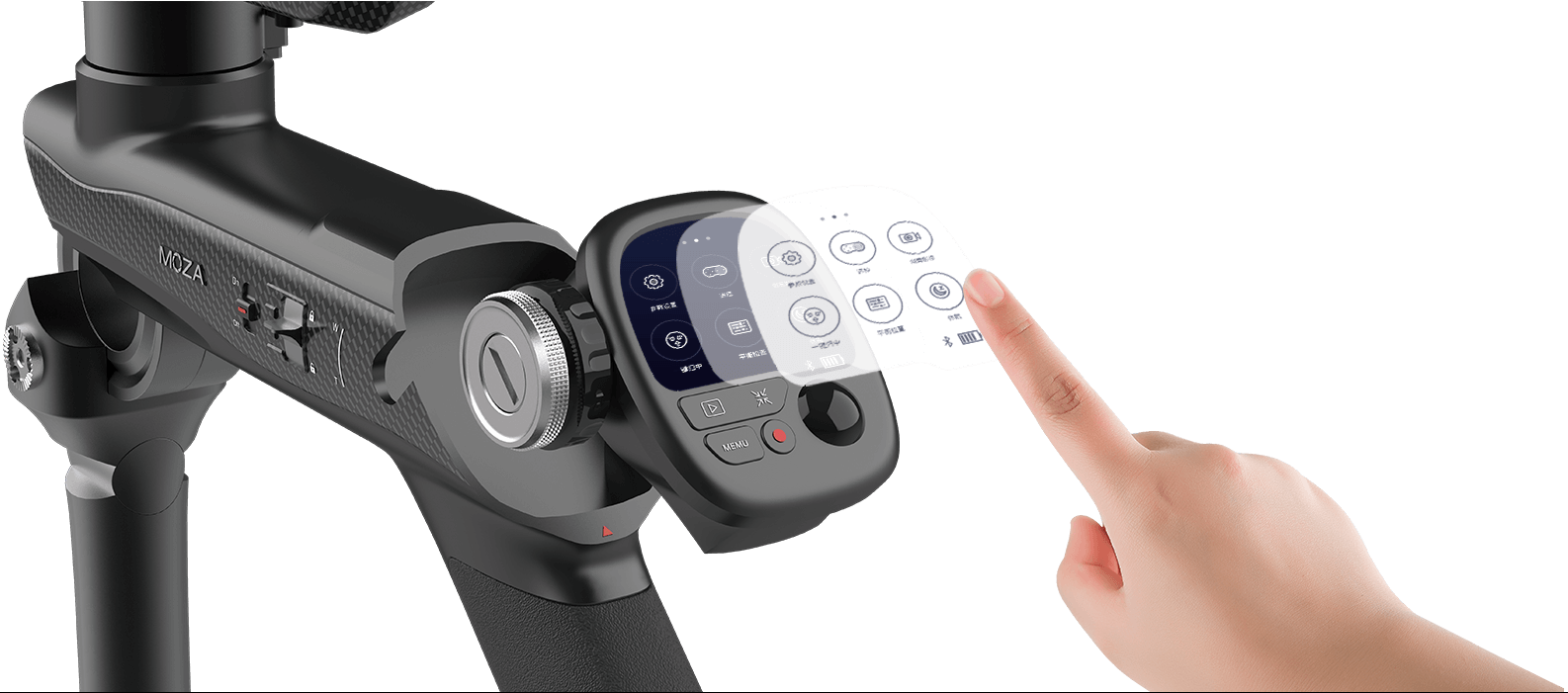 Rod Balancing System
Convenient and precise than manual adjustment
Mechanical Memory Modular
Various Extension Ports
DC IN, DC OUT
MOZA Multi-CAN, PPM, S-BUS, USB-C
Bluetooth 5.0, WIFI, 2.4G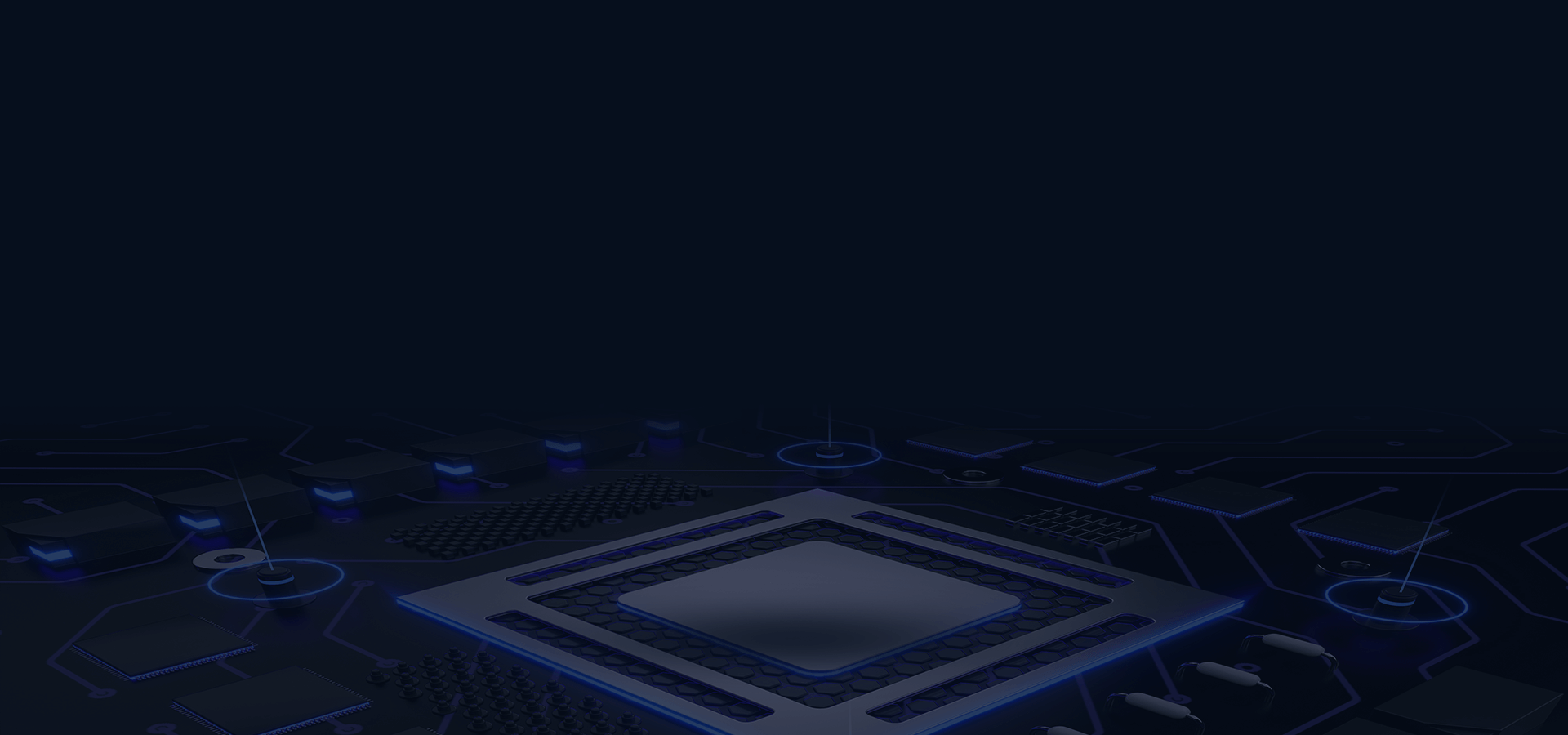 Intelligent Control
Smarter Gimbal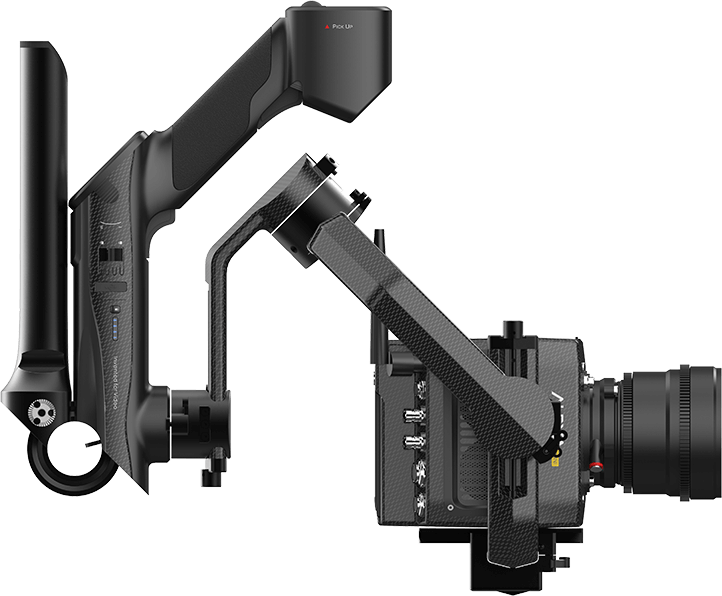 Auto-tuning

Balance Guidance

Programmable Movement

Onboard Diagnosis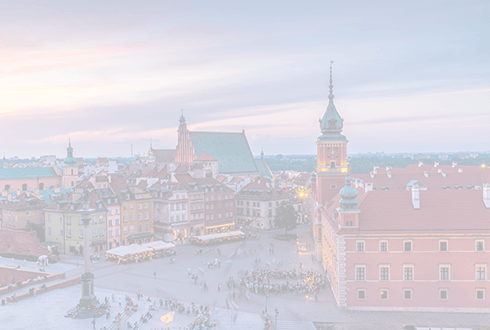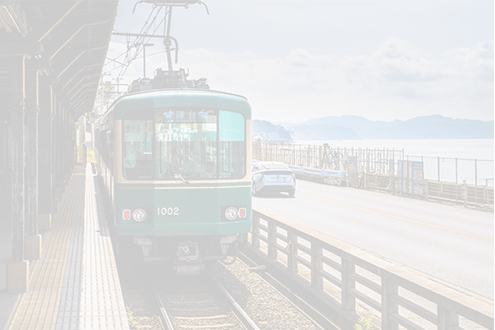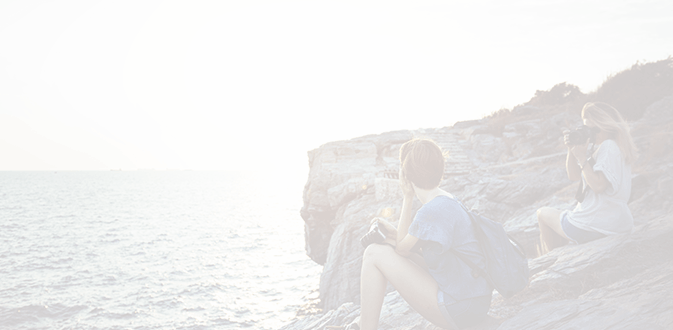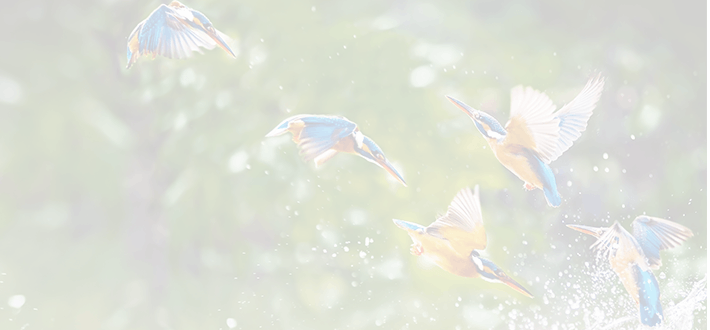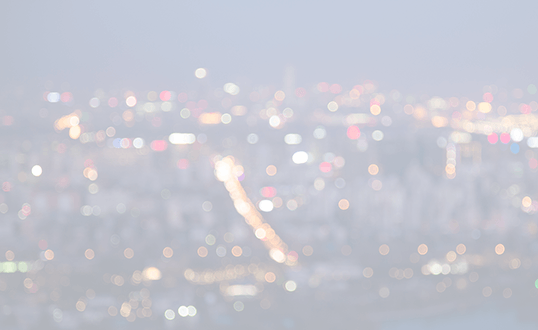 Creative Imaging
Time-lapse: time-lapse, hyper-lapse, advanced motion time-lapse, long-exposure time-lapse, zoom time-lapse
Creative videos: Inception Mode, Sport Gear Mode, FPV, Track, auto zoom, auto-focus, vertigo shots Photos: long exposure, panorama
Copyright © 2015-2021 Gudsen Technology Co., Ltd. All rights reserved.