The World's First 2-in-1 Motorized Slider & Monopod

2-in-1 Slider & Monopod
The world's first motorized 2-in-1 slider & monopod featuring integrated high precision and motion control technology.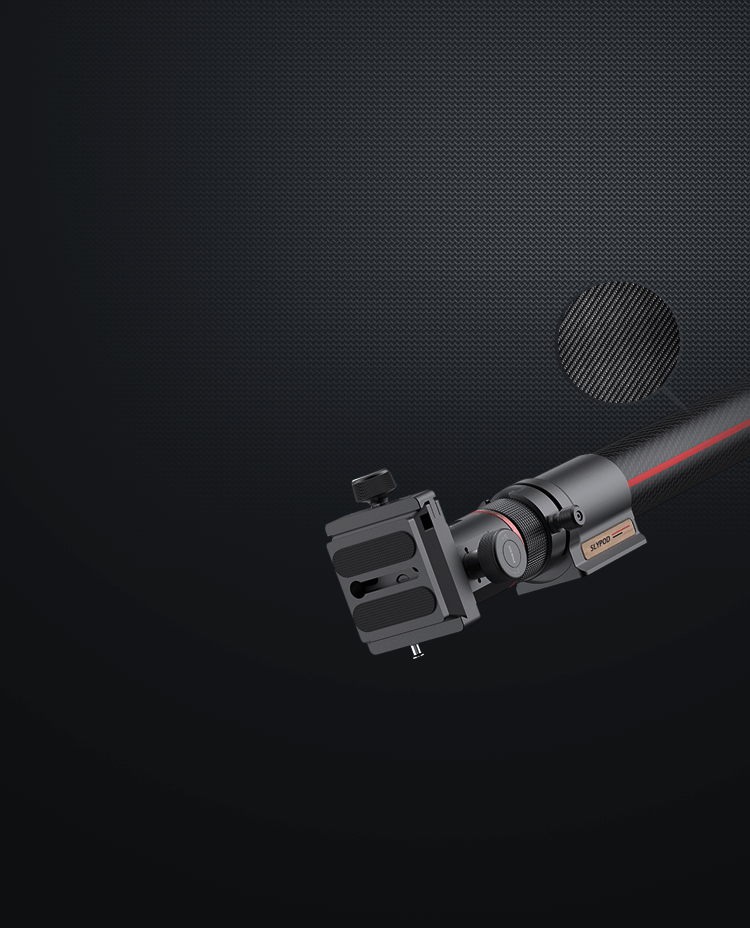 Ultra-light yet Unmatched Capacity
The carbon fiber body allows the MOZA Slypod to be ultra-light and easy to carry. The built-in geared motor provides precise, steady, and smooth movement capable of supporting anything from an action camera or smartphone up to most cinema cameras.
Weight

Vertical Load

Horizontal Load

Accurate Position & Speed Control
MOZA's intelligent, internal, "Deep Red" motion control algorithm ensures accurate position and speed control of the MOZA Slypod, allowing it to give perfectly repeatable and smooth movements even for the most demanding shots.

Precision Motion Control
The MOZA Slypod can perform precise motion control with an accuracy of up to 1mm via the MOZA Master App or optional remote controller.

Precise Position

Speed Control

Remote Control
Precision Power. At Your Fingertips.
Featuring drive motor technology from the Mars Rover, the ultra-high power, density geared motor is capable of producing 1Nm of torque, enough to drive a vertical payload of up to 9kg (20 lbs) and accelerate the rpm of the motor from 0 to 10,000rpm in only 10 microseconds (1/100000s).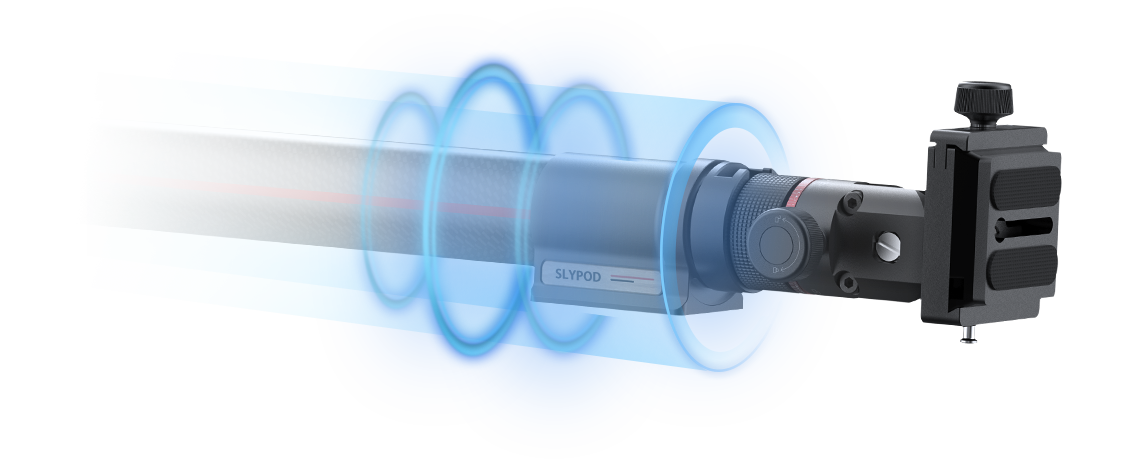 1

Nm

torque

0

to

10,000

rpm

1/100000

s
Creative Movements Just become Smarter
You can easily program precise camera movements by adjusting camera travel distance, speed, and acceleration via the MOZA Master App.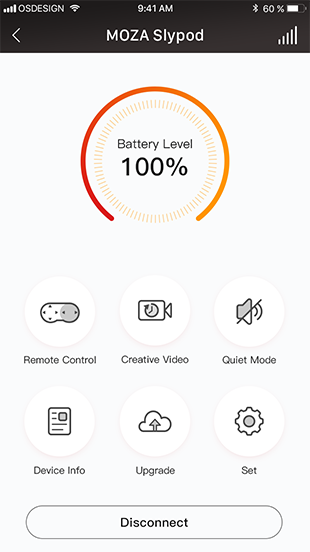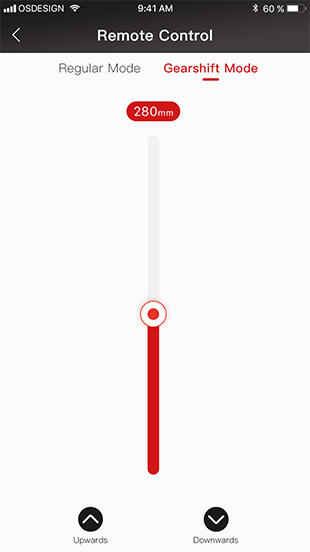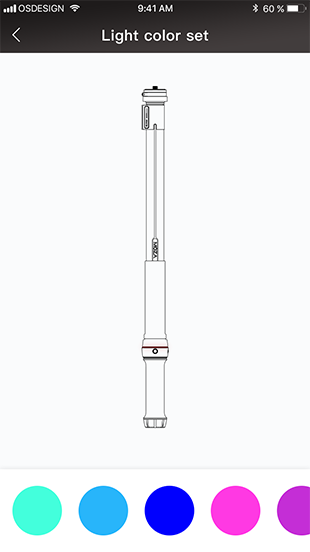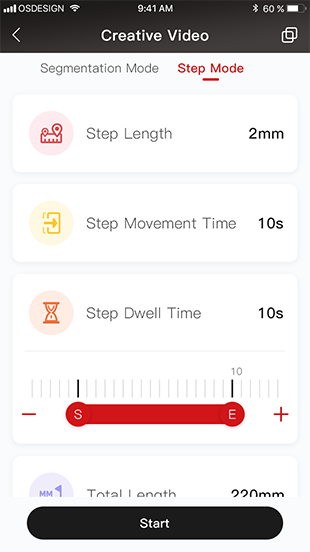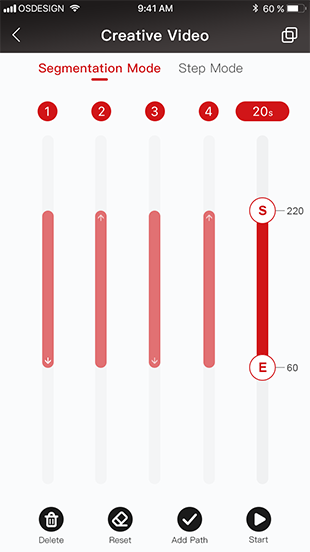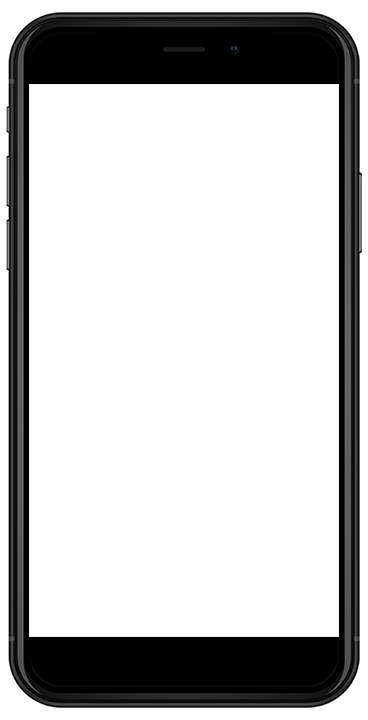 MOZA Ecosystem for More Cinematic Possibilities
MOZA Slypod is equipped with a 'CAN Bus' that allows integration with up to five MOZA products. Now featuring multi-axis, robotic camera movements powered by the MOZA Master App, create even more cinematic possibilities.
Inception Mode

Vertigo Shot

Fixed-point Follow Focus

Wide-range Shooting
Unlimited Power Supply
The built-in battery gives the MOZA Slypod a running time of up to 2 hours. The Slypod can also be powered or charged by a power bank for continuous shooting. Recharge it on the go, and never run out of battery!

Weather Proofed Design
The innovative mechanical design provides the MOZA Slypod with perfect maintenance-free performance, protecting the fully built-in transmission system from wind, sand and dust.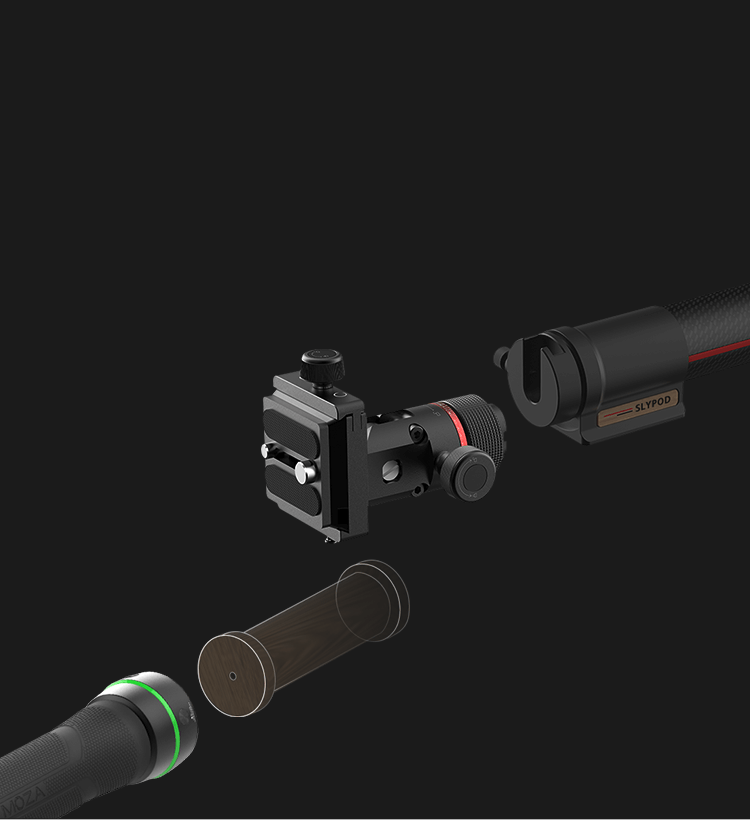 Easy to Assemble. Easy to hold.
Unlike traditional camera sliders, the user-friendly design makes the MOZA Slypod easy to set up and reposition for any shot.
Quality Craftsmanship in Every Detail
Pan-and-Tilt Head

Detachable Wooden Handle

Quick Release