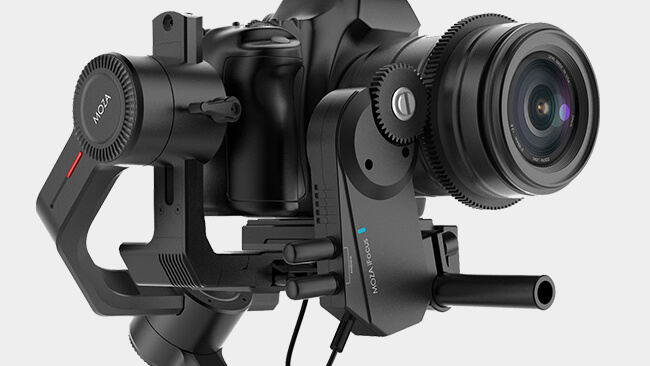 Easy To Use
Simply connect the iFocus to AIR 2 and turn on the power to use it right away! No calibration needed!When used with the iFocus follow focus handunit, the iFocus motor can be used with any rail system or any gimbals, allowing users to use one tool that they work with all other gears.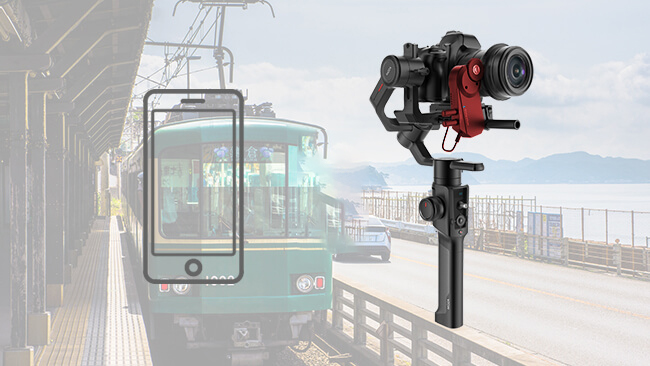 Track planning
With MOZA App, the iFocus motor can set multiple focus points and with switchable speed settings to perform multiple creative rack focusing or zooming. Shots such as Hitchcock styled filming, and others conveniently.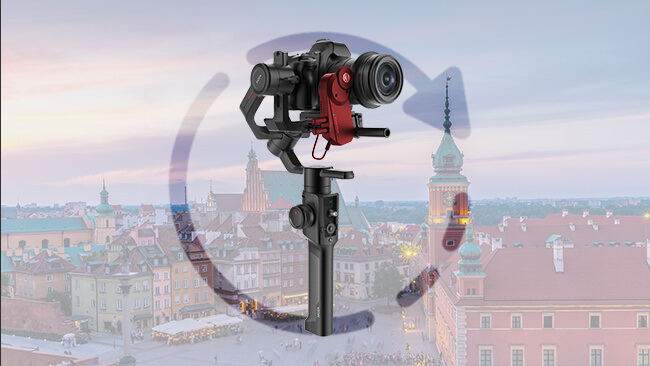 Intelligent Guidance
When it is necessary to shoot a scene repeatedly, you can use action recording mode to record the next focusing process, which can automatically cycle shooting. When shooting a motion, you only need to control the direction and stability of the lens. No complicated operation is needed, so that the shooting can be easily performed and the shooting efficiency can be improved.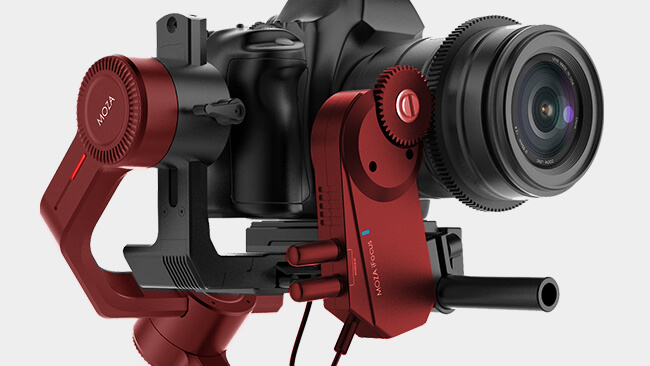 "4-Axis"
When MOZA iFocus motor is connected to the MOZA Air 2, the follow focus becomes MOAZ Air 2's "forth axis", giving the Moza Air 2 an additional tool to program for multiple subjects when shooting motion, and can realize automatic zoom, zoom time-lapse and others. While the user operates the gimbal, automatically zooming the follow focus according to the set parameters can save the focusing step, which is simple and intelligent.